Shenzhen PUODA Optoelectronic Technology Co., Ltd is a China-based company engaged in developing, designing, producing and marketing LED products and providing engineering services, with product category comprehending LED spot lights, LED tubes, LED bulbs, ceiling lights, project lights, etc.

Among PUODA's hot-selling products, the LED T8 tube employs a highly reliable constant current source to achieve a long lifespan. The mercury-free, environmentally friendly light tube generates no flashing, UV and infrared radiation during operation, while featuring high luminous efficiency and low heat radiation. The lamp is available with a transparent, frosted and stripped shell, and comes in a dimmable or non-dimmable model. The product has been widely used in offices, shopping malls, homes, parking lots, schools, hospitals, workshops, metro stations, etc.

Reliable quality, advanced technology, perfect craftsmanship and automated production capability have contributed to PUODA's aggressive growth in the LED lighting area.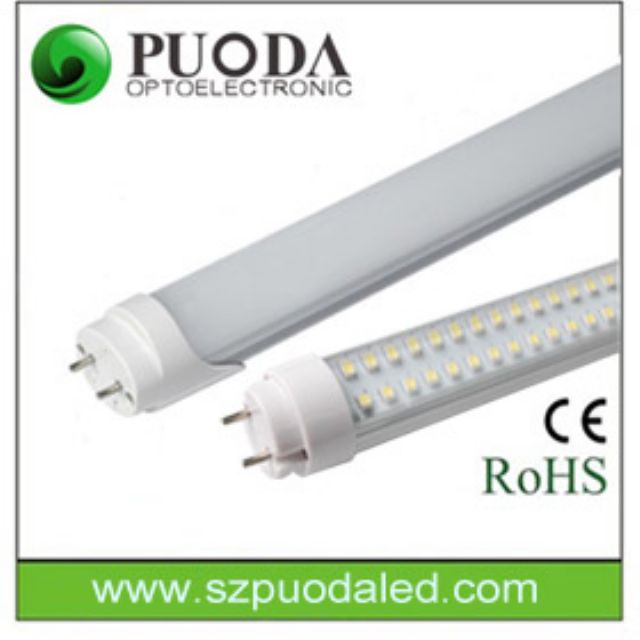 LED T8 Tube
Contact person: Jenny Wu
Tel:86-769-85222567
Email:dongcens@cens.com