Zhejiang Lanbo Lighting Technology Co., Ltd. is a high-profile supplier committing itself to supplying professional-caliber, energy-saving, eco-friendly and high-tech lighting products, including LED lamps, electric energy-saving lamps, electronic ballasts and electronic components, etc.

For one thing, the firm's LED tube is made of PC engineering plastic and 30 millimeters in diameter, making it usable under ambient temperature from minus 40 to 60 degrees Celsius. With luminous flux of 800 lumens, the tube has a color temperature of 2700- 8500K. It features exceptional luminous efficiency, high brightness and low consumption.

While having registered "LB" as its trademark to be well-known in the market, the company has also obtained a number of utility and structural engineering patents, and passed the ISO9001 Quality Management System certification, ISO14001 Environmental Management System certification, as well as GS, 3C, CE, CQC, RoHS, etc.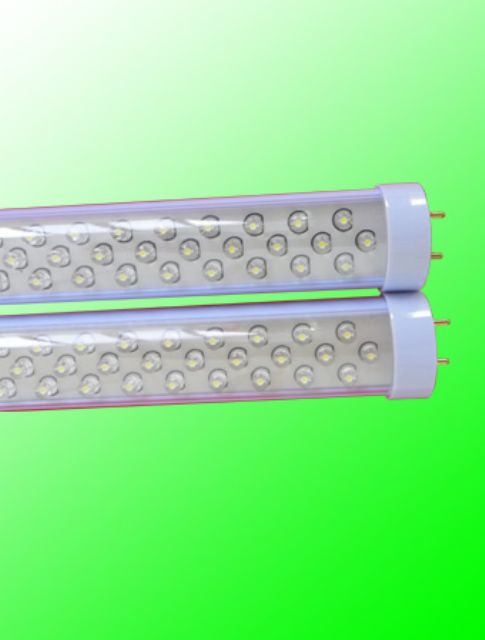 LED Tubes
Contact person: Jenny Wu
Tel:86-769-85222567
Email:dongcens@cens.com