Ningbo Klite Electric Manufacture Co., Ltd. specializes in designing and producing lighting, Ningbo Klite Electric Manufacture Co., Ltd. is an OEM/ODM manufacturer who exports over 90 percent of output, with overseas markets extending to Europe, America, Asia, Australia and Africa.

The company supplies products having been certified to international standards in safety  including ISO9001, CE, GS and UL, as well as quality standards as TUV, ITS and National 3C.

The maker's LED downlights are widely popular  among customers. With die-cast aluminum body that is enameled white, the light uses 2835 LEDs with high lumen efficiency PMMA light-directional grid. It is designed with an anti-glare ring to effectively decrease light scattering that causes eye fatigue. With an independent driver rated at 220-240V, the LED light boasts typically extra-long life with beam angle of 110 degrees.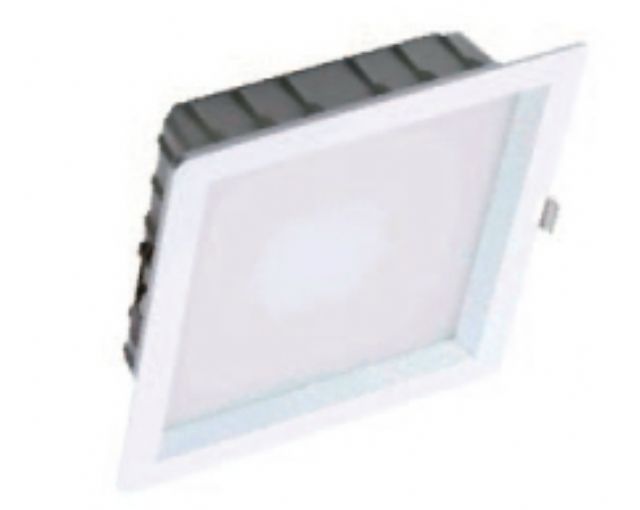 LED Downlight
Contact: Jenny Wu
Tel:86-769-85222567
Email:dongcens@cens.com