Noted for being a tech and service-oriented enterprise dedicated to research, development, manufacture and supply of LED lighting in China, Shenzhen Vital Enterprises has more than 10 years experience in innovating LED products.

They have developed 10 main product lines including LED tubes, LED bulbs, LED panel lights, LED ceiling lamps, LED downlights, LED spotlights, LED track lights, LED flood lights and LED submersible lights, with over 100 types of products that conform to ISO and RoHS standards.

Its LED spotlight has multi-chip COB design which results in higher luminous efficiency and practical performance. The patented scale lens is designed to filter light without glare or "ghosting" or shadows. The superior thermo-management is achieved with internal copper heat conductor and aluminum housing.

With dimming option available and achieved with  traditional TRIAC dimmer, the light has high color rendering index and high PF. Able to save 80 percent energy, it is a direct replacement of 75W halogen spotlight, being widely used as  recessed lighting, shelf lighting, ceiling or wall coves, cabinet and under-counter lighting, work desk lighting, back lighting, step lighting, light boxes, and lighting for merchandise, exhibition stands, and panels.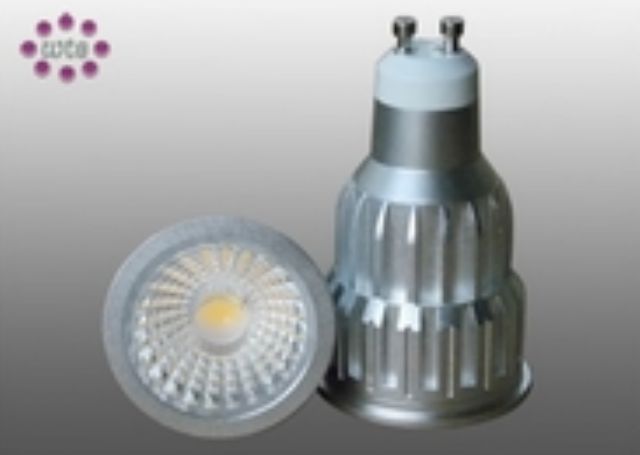 LED Spotlight
Contact person: Jenny Wu
Tel:86-769-85222567
Email:dongcens@cens.com