LAC Opto Electronics is a proud provider of LED solutions, specializing in R&D, manufacturing, distribution, with its LED product range covering   lighting for residential, commercial and industrial spaces etc. The maker has over the years gained popularity as supplier of complete LED lighting solutions to have racked up ample positive responses among buyers, who generally rate LAC Optoe as a dependable manufacturer and vendor in the light-source market.

Its LED bulb in the dimmable series uses SMD LED as light source, being energy-saving and environmentally-friendly coupled with super brightness and long lifespan. The bulb body is of heat-conductive plastic and aluminum to achieve  advantages as safety, lightweight, high strength, corrosion resistance, and efficient heat dissipation. With high color rendering index without flickering, the bulb has solid state design for easy installation and portability. It is TUV GS, CE, RoHS certified for the European market, and UL certified for the USA.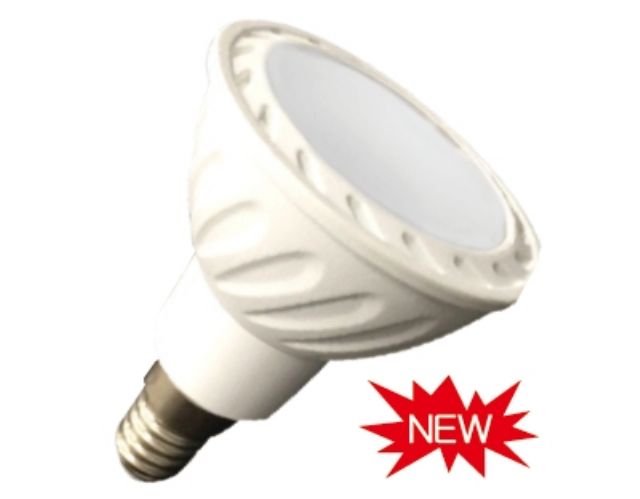 A sample LED bulb from LAC Opto.
Contact person: Jenny Wu
Tel:86-769-85222567
Email:dongcens@cens.com