Shengzhen LEDSigns Technology Co., Ltd. is a tech enterprise committed to R&D, production, sales and service of LED signage and lighting source products, also known as the trend-setter in the LED signage and lighting source industry in China.

The maker's LED strip series has long lifespan taken for granted for LED lighting, also boasting of high efficiency and low power consumption, as well as wide viewing angle of 120 degrees. Available in non-waterproof and waterproof models, the series can be ordered with custom-length PCB. With LEDs emitting white, warm white, red, yellow, blue, green, purple and pink, the series are easily installed and maintenance-free.

Very versatile, the strips are mainly applied as cove lighting, cabinet lighting, DIY lighting for indoors, walkway or contour marking, stairway and hall lighting, back lighting or edge lighting for light box or signage, decorative lighting for festivals, events and shows. The maker's products are exported to more than 100 countries as Europe, America, Australia, the Middle East and Southeast Asia.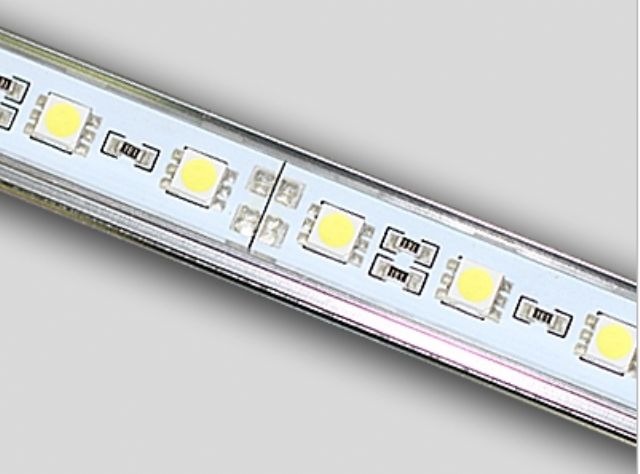 A sample LED strip from Shengzhen LEDSigns Technology.
Contact person: Jenny Wu
Tel:86-769-85222567
Email:dongcens@cens.com