Hunan Minghe Opto Tech specializes in manufacture of LED display, stage lighting, theatrical and TV studio lighting, offering all-round solutions in design, installation and debugging for professional or performance- art lighting and display projects.

The zoom outdoor LED PAR (photosynthetically active radiation) light has the characteristics of high light efficiency, rich colors, extended range of intelligent zoom, excellent waterproofing and long service life. The unique waterproof and dustproof system fully meets requirements of outdoor use.

The light adopts compact and high-efficiency LED light source, with unique optical design to make stage-light effect very dynamic. Besides, the constant current drive system with controller that can reduce light output to very low brightness, intelligent wide-range zoom, the adjustable angle from 7 to 45 degrees makes it especially suitable for outdoor performance calling for high portability or mobility, outdoor lighting and other occasions.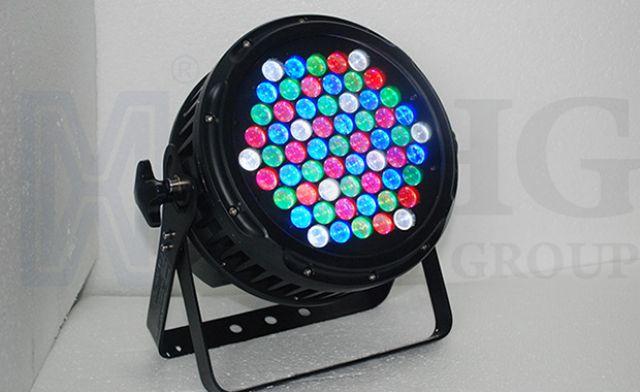 Sample zoom outdoor LED PAR light from Hunan Minghe Opto.
Contact person: Jenny Wu
Tel:86-769-85222567
Email:dongcens@cens.com