General Lighting is known as a comprehensive and tech-oriented enterprise of LED lighting. A maker with a solid reputation backed by proud tradition of specialized R&D, manufacture and LED lighting control solutions, General Lighting offers advanced technology and high quality LED lighting to clients across the globe.

Its LED downlight uses internationally well-known branded COB light source with high CRI and stability. The deeply-recessed lens design significantly reduces glare and light scatter, with 100-240V AC input voltage range making it universally applicable. Its angle-adjustable design adds to marketability by providing personalized  lighting in various settings. With die-cast aluminum finished in black-and-white spray enamel, the downlight also boasts stylish exterior. With excellent heat-dissipation structural design and inherent merits of LED, it has lifetime of at least 35,000 hours. Buyers can order diverse light combinations and lenses to meet requirements in all kinds of applications. The lamp is also lead-free to meet RoHS standards to boast eco-friendliness.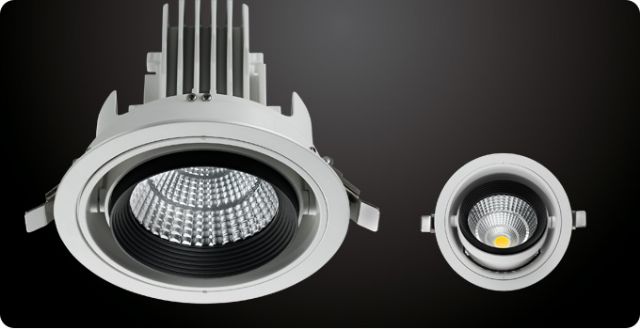 Sample LED downlight from General Lighting.
Contact person: Jenny Wu
Tel:86-769-85222567
Email:dongcens@cens.com