Shenzhen Netron Lighting Technology Co., Ltd. is a high-end LED lamp manufacturer who has  invented 360° lighting technology, whose products are mainly exported to Europe, South Africa, the United State, Middle East, and Southeast Asia where they enjoy sound reputation and have big market shares in such products. The maker is known for supplying high quality products at competitive prices backed by excellent service.

Its LED filamet bulb features innovative body design to  offer a higher level of technical achievement to customers, with high-grade optical glass to bring 360° light beam with emission rate up to 95 percent. The innovative chip technology saves 80 percent energy relative to traditional lights. The IC constant current power supply enables stable current to ensure the lamp is unaffected by voltage fluctuation that also extends its life cycle to some 30,000 hours. With a dedicated, skilled R&D team, all of its products are certified to global standards as UL, CE, RoHS, FCC etc.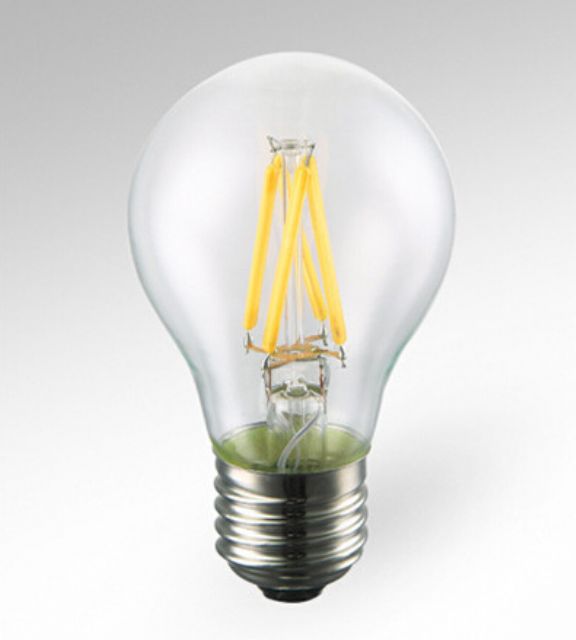 LED filament bulb from Shenzhen Netron Lighting.
Contact person: Jenny Wu
Tel:86-769-85222567
Email:dongcens@cens.com