Hongbao Electrical Company has specialized in energy-efficient photovoltaic technology for more than ten years, known for systematic management, leading-edge innovation, and now engaged in research and development, manufacturing, sales, urban lighting engineering project, design, construction and maintenance to be a multifaceted, major semiconductor lighting company.

Its main products include LED streetlight series, tunnel lamp series, LED floodlight series, LED lamp series, lawn lamp series, solar LED lighting series, LED spotlight and LED guardrail tube. The LED streetlight series is well designed with reasonable light distribution and to meet most  lighting standards. Its aluminum outer housing helps to achieve better heat dissipation, lower weight and higher safety. The integrated packaging LED source, dedicated heat dissipation system and high quality LED driver together achieve lifespan of more than 50,000 hours, coupled with an auto-controller that helps to raise energy-efficiency.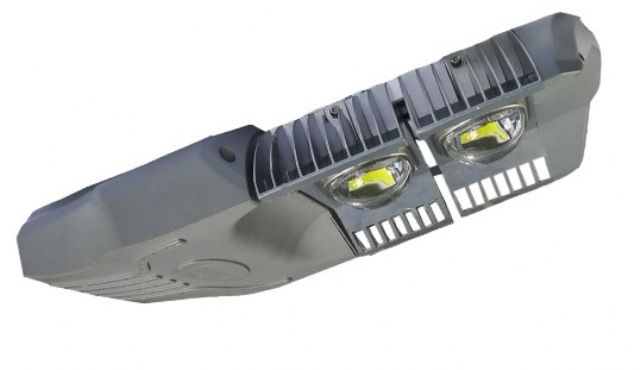 LED streetlight series from Hongbao Electrical Company.
Contact person: Jenny Wu
Tel:86-769-85222567
Email:dongcens@cens.com