Jiangsu Bisong Illumination Co., Ltd. is an integrated firm focusing on tech and innovation that is engaged in research, development, manufacturing and marketing, offering mainly  floodlight, landscape lighting, streetlight, ceiling lamp, lighting designed to withstand tough ambient conditions, grille lamp and energy-saving lamp etc.

Its ST401 floodlight is one of the maker's best sellers. With high-pressure-formed aluminum body and 3mm thick glass protected with SS grille, the light features smaller and lighter body, with the mirror able to reflect 99.8 percent of light to achieve excellent luminous output.

With the light designed with a rear opening to enable easy bulb replacement, the light also has a case used as convenient gear box. Plus there is a adjusting mechanism attached on the side of the lighting fixture to enable easy redirection of the light. This floodlight is proven popular for use in all kinds of private and commercial spaces where intense, directed light is needed.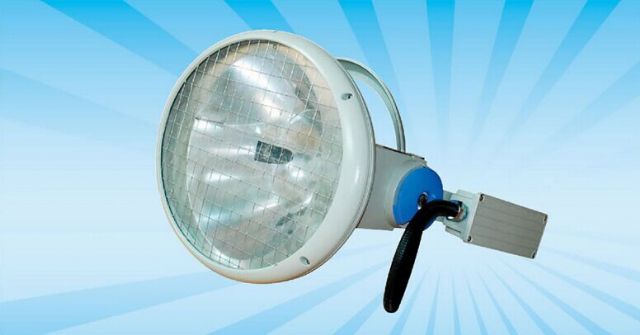 Floodlight from Jiangsu Bisong Illumination.
Contact person: Jenny Wu
Tel:86-769-85222567
Email:dongcens@cens.com