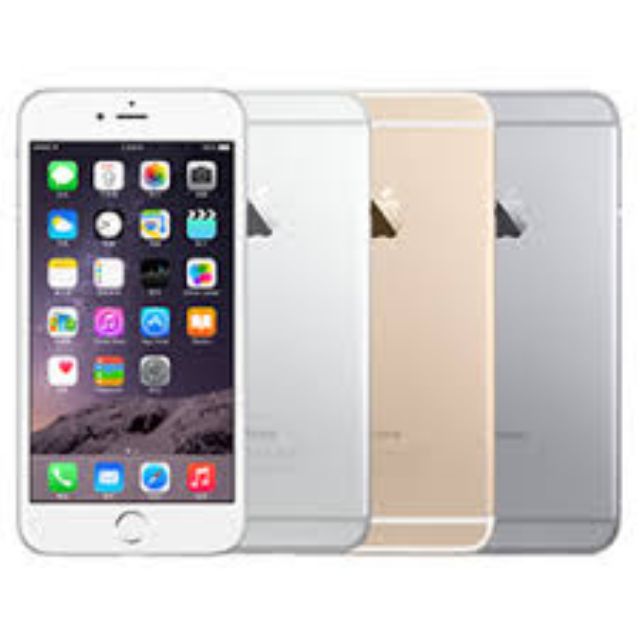 Catcher Technology gained steam from iPhone 6 boom to post banner performance in 2014 (photo courtesy of UDN.com).
Similar to many other subcontract makers in Taiwan that ride the iPhone 6 wave, Taiwan-based Catcher Technology Co., Ltd., reportedly the island's largest maker of metal cases for ICT (information and communication technology) devices by capacity and size, scored EPS (earnings per share) of NT$23.52 (US$0.746) for 2014, much higher than NT$21 (US$0.667) forecast by institutional investors, according to the firm's financial report.
At the investor conference held in late March, the firm reported consolidated revenue of NT$55.27 billion (US$1.75 billion) for last year, up 27.8 percent year-on-year (YoY), with gross profit rate of 47.2 percent, 4.8 percentage points more than a year ago, and net operating profits of NT$20.02 billion (US$635.55 million), growing by 44 percent YoY. The firm's annual net profits totaled NT$17.87 billion (US$567.3 million).
Catcher Technology gained significant growth momentum beginning in Q4, 2014 when iPhone 6 just hit the global market, as shown in its report with Q4 revenue surging 17 percent quarter-on-quarter (QoQ), or nearly 30 percent YoY, to NT$17.01 billion (US$540 million), gross profit rate of 47.9 percent, and net profits of NT$6.43 billion (US$204.12 million), soaring 33.8 percent QoQ or 85.4 percent YoY to hit a historical high for the quarter.
With such phenomenal performance last year, Catcher Technology remains optimistic about business outlook this year, and plans to boost spending on fixed assets to exceed NT$20 billion (US$634.92 million) as seen last year. Construction of a brand new factory in Tainan City, southern Taiwan, is part of its 2015 capacity expansion project, which will involve NT$1.2 billion (US$38.09 million) in investment, the firm said.
With steady flows of orders from customers in the laptop and smartphone sectors, the firm is expected by institutional investors to finish Q1, 2015 with consolidated revenue of NT$15.1 billion (US$479.36 million), and Q2 with NT$16.8 billion (US$533.33 million).