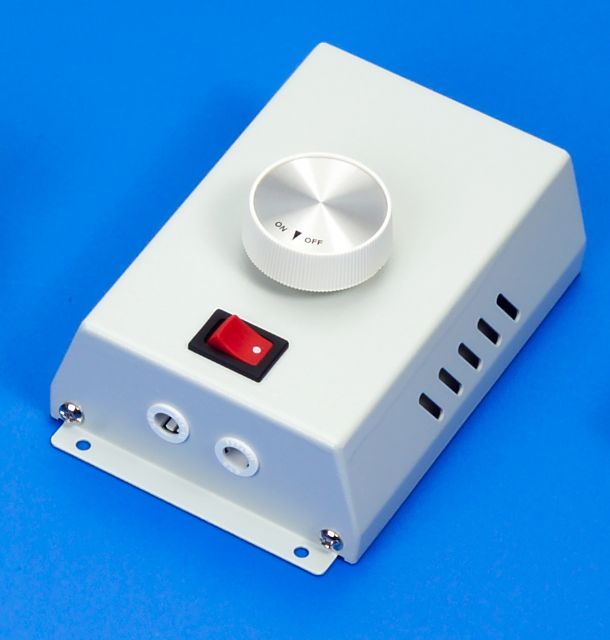 Ding Chung's LED dimmer.
Ding Chung Enterprise Co., Ltd., headquartered in New Taipei City, northern Taiwan, makes a wide range of lighting fittings and components, including dimmers, speed adjusters, lamp holders, switch wires, power cords, dimmer wires and LED dimmers.
Most of the company's products are certified to CE, UL and TUV standards, attesting to the maker's capacity to turn out quality products meeting global standards.
Supplying products that are not only easy to install but also safe to operate with lighting fixtures, Ding Chung has built solid technical strength backed by precision manufacturing equipment, stringent quality inspection, efficient management, and well trained R&D specialists.
The company continues to develop innovative products in tune with customers' specific  requirements thanks to its consistent emphasis on research and development, quality, service and innovation.
The company is also known for full inspection of every single product before shipping and consolidated shipment in one container as much as possible so as to minimize customers' cost.
Sound production, solid technical basis, and years of operation have laid concrete foundation for the company to steadily roll out quality products and adhere to quality-conscious motto.
Ding Chung Enterprise Co., Ltd.
Tel: 886-2-2994-3945;
Fax: 886-2-2276-3945;
E-mail: dingchung168@gmail.com;
Website: www.cens.com/dingchung.