Fuel tank (gas tank), oil pan (oil sump), fuel tank strap, filler neck (filler pipe, fuel pipe), forklift hood (forklift bonnet), sending unit, etc.
Founded in 1977, LC Fuel Tank Manufacture Co. of Taiwan is an ISO: 9001-certfied company with about 38 years of accumulated experience and know-how in development and manufacture of a wide range of vehicle fuel tank- and oil pan-related products that are known for high quality and durability.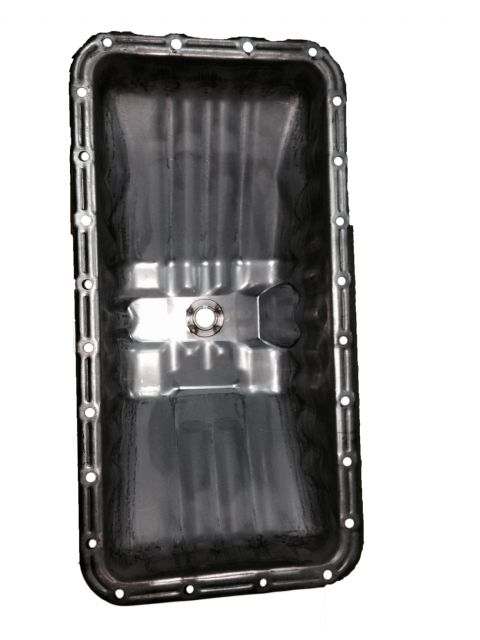 A quality forklift oil pan by LC Fuel Tank.
With its strong R&D capability, LC Fuel Tank offers several major product categories, including fuel tanks (gas tank), oil pans (oil sump), fuel tank straps, filler necks (filler pipe, fuel pipe etc.), forklift hoods (forklift bonnet), sending units, etc.
The company globally markets its fuel tanks and oil pans with its own "LC" brand, a very famous nameplate in the international market, and ships products to major export markets including North America and Europe.
LC Fuel Tank also supplies model-specific filler necks.
LC Fuel Tank says that all its products are made with in-house tooling, which fully assures the highest precision, quality that meet customer satisfaction, coupled with complete checking and inspection of each fuel tank to confirm absolutely no leaking problem.
In addition, LC Fuel Tank says that it develops specific fixtures for filler necks so that each model fits the application, which is the only way to assure the highest product precision and production accuracy. To produce oil pans of OE (original equipment)-caliber quality, the maker always fits finished items to various targeted engine models to make sure of proper application.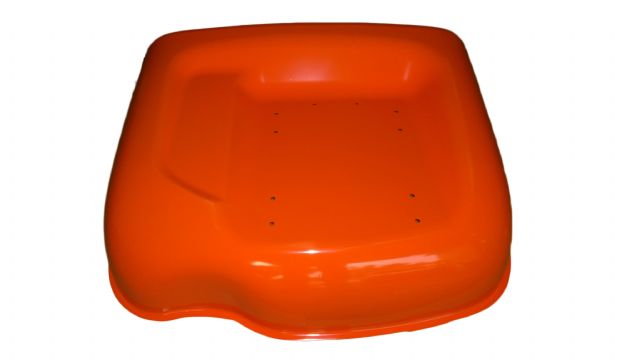 LC Fuel Tank's product range also includes forklift engine hood.
About 50 experienced employees work at LC Fuel Tank's production lines, all of which are installed with advanced equipment imported from industrially advanced nations, with, for example, the laser machines that effectively cut the time and cost in tooling development.  
LC Fuel Tank Manufacture Co.
No. 251, Yongshe Rd., Yongjing Township, Changhua County, Taiwan 51243
Tel: 886-4-822-3253
Fax: 886-4-823-2342
E-Mail: lesley@fueltank.com.tw
webstite: www.fueltank.com.tw