Chromed plastic auto accessories, plastic auto parts and accessories, wheel covers, center caps, plastic production services, etc.
Established in 1977, Soun Miin Co., Ltd. is an experienced company with ample expertise and know-how accumulated in the past 40 years or so, specializing in designing, developing and producing plastic-injected items, especially those with chrome-plated surface.

The firm has seen steady business expansion for some four decades, having grown into a competent supplier offering wide-ranging product lines.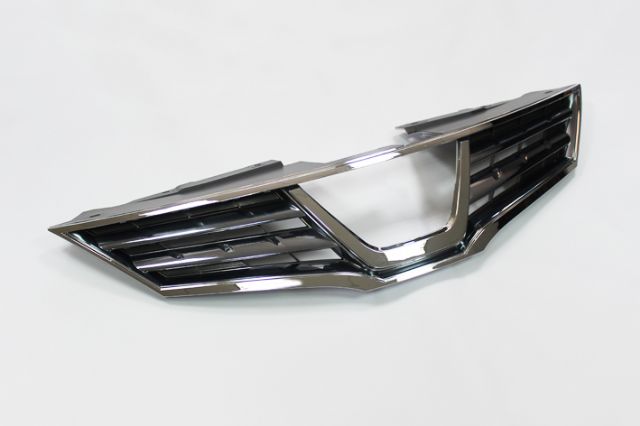 A sample product by Soun Miin, which specializes in designing, developing and producing plastic-injected, especially chrome-plated items.
Soun Miin stresses that its core competitiveness lies in its in-house mold design, injection, electroplating, painting, and packing capacity. With integrated production and total control of its core techniques, the firm has steadily expanded product lines and seen rising orders from global customers.
The maker also specializes in electroplating, especially triple nickel plating on various parts, including ABS plastic wheel covers, components for electronics and cellphones, as well as other automotive parts as hubcaps, rear-mirror covers, headlight fixtures and grilles among many others.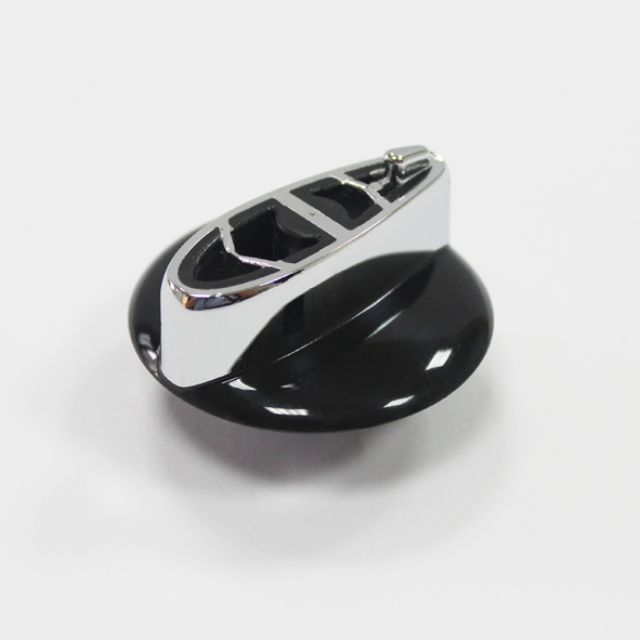 A finely-finished item supplied by Soun Miin.
Soun Miin became ISO-9001 certified in 2002, adhering to innovation, offering efficient service and high quality that are widely recognized by customers worldwide, especially in North America and Europe.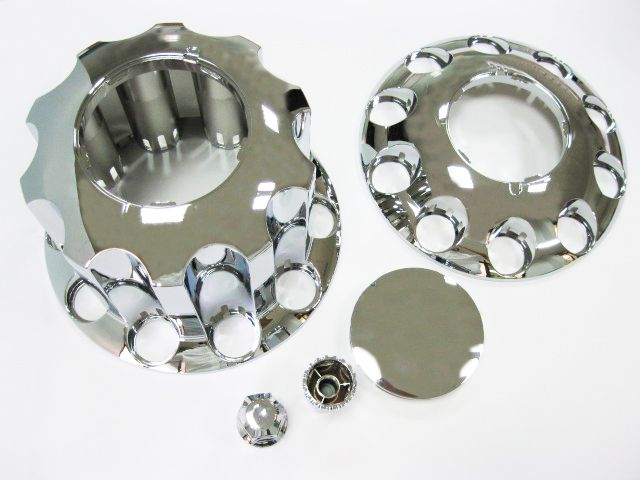 The firm also offers chrome-plated parts and accessories for trucks.
The company welcomes OEM/ODM orders, and is highly confident of supplying quality items coupled with effective pre- and after-sales services.
Soun Miin Co., Ltd.
No. 19, Lane 344, Jhong Shan North Rd., Yung-kang Dist., Tainan City, Taiwan 71086
Tel: 886-6-232-4181
Fax: 886-6-233-2928
E-Mail: international@sounmiinchrome.com.tw
Website: www.cens.com/sounmiin