Plumbing hardware and locks provide striking examples of Taiwan's strong presence in the global supply chain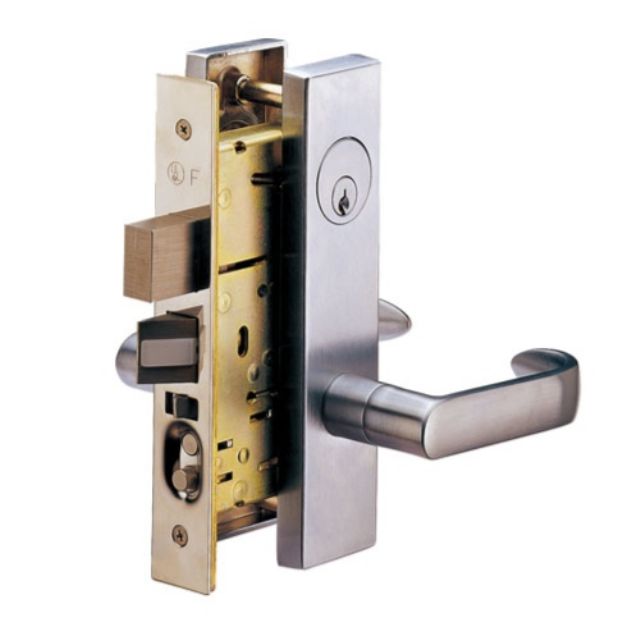 Taiwan capably offers most of necessary hardware products and fittings for home and garden improvement. (photo courtesy of Massoud & Bros. and Kenswell Tube Forming)
To create comfortable, relaxing and lavish living spaces in homes and gardens, a wide spectrum of instruments, fittings and hardware products are needed; and Taiwan could be the best source of those products, given its high manufacturing reputation and considerable number of well-established local suppliers who have been well recognized by professional buyers worldwide for strong commitment to customer satisfactions and quality.
For instance, Taiwan's faucet and plumbing hardware production is one of the best-known industries originating in Taiwan's central county of Changhua. Following over 50 years of development, the industry consists of more than 800 makers and related subcontractors, like surface treating companies, material suppliers, processing companies and specialized machinery makers, together forming a perfectly integrated supply chain there to not just sustain the local economy, but satisfy global buyers with top quality and value-added manufacturing services.
In fact, no other country in the world has a higher density of faucet and plumbing hardware makers within a defined area than Taiwan. At present, the island exports NT$60 billion (about US$2 billion) worth of faucets, bathroom ware, kitchen fittings, and related accessories annually, mostly to North America. Around 80% of the total comes from Changhua.
In addition to a well-integrated supply chain, a time-tested manufacturing capability, flexible production, and finely-honed craftsmanship are also among the industry's competitive advantages. Most agree that the current success of the industry is the result of manufacturers' decades-long devotion to their core businesses and shared goal of boosting the industry's global status.
For consumers concerned about home security and safety, various locks made in Taiwan can also be essential items on their shopping lists, given friendly prices and exceptional quality comparable with those from Japan, Europe and North America.
Taiwan's lock industry dates back to the 1950s, when a few manufacturers in Pingtung and Chiayi Counties likely used antiquated tools to hammer out locks and components. The state of the sector has evolved significantly after some 60 years, with most operators able to match advanced rivals technologically and qualitatively outdo emerging competitors, also enjoying robust growth in exports.
The local industry has 300-400 makers mostly modestly sized and concentrated on OEM (original equipment manufacturing) and ODM (original design manufacturing). Exports total NT$50-60 billion yearly but the total output is likely much higher, as most makers fill downstream orders, for furniture, automotive suppliers who then export finished products worldwide. The total annual output likely reaches several hundred billion New Taiwan dollars. Worth mentioning is that some insiders have been able to develop and make high-grade locks, such as EN12320 Grade 5 padlocks.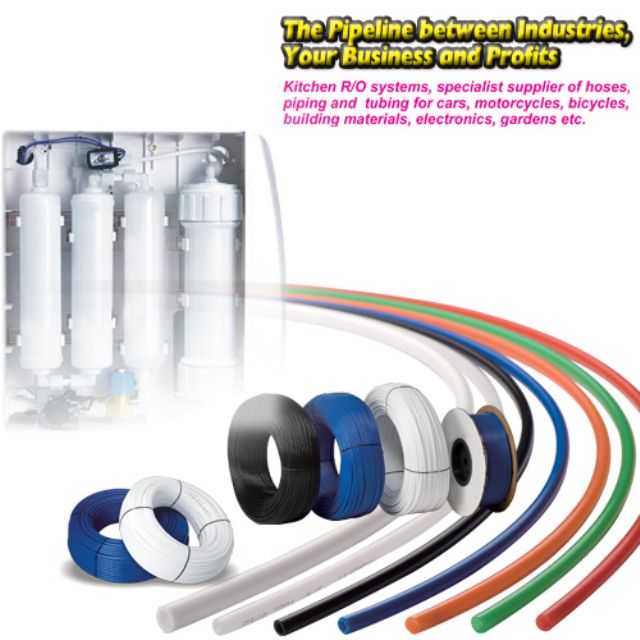 Taiwan capably offers most of necessary hardware products and fittings for home and garden improvement. (photo courtesy of Massoud & Bros. and Kenswell Tube Forming)