Chyuan Chang Industrial Co., Ltd. is a veteran company specializing in developing and manufacturing gas (fuel) tanks and oil pans for virtually all makes and models, as well as large- and medium-sized trucks.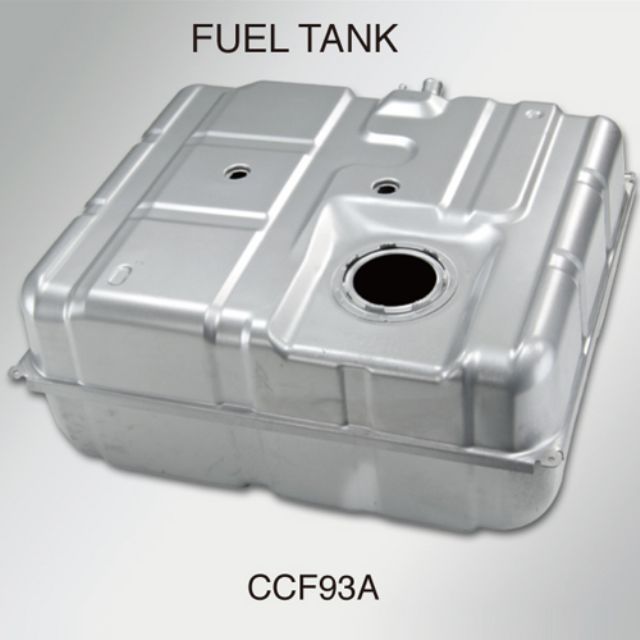 A high-quality and precision-made gas tank from Chyuan Chang.
The maker's major products comprise gas (fuel) tanks, oil pans, fuel filler neck, gas tank fitting, straps, etc., all of which, says the maker, are fully made-in-Taiwan to feature the highest precision, quality and durability.
With its all-round in-house product development capability, Chyuan Chang welcomes customers to provide product samples and design drawings, from which the maker is very confident in turning into finished items fully meeting customers' requirements.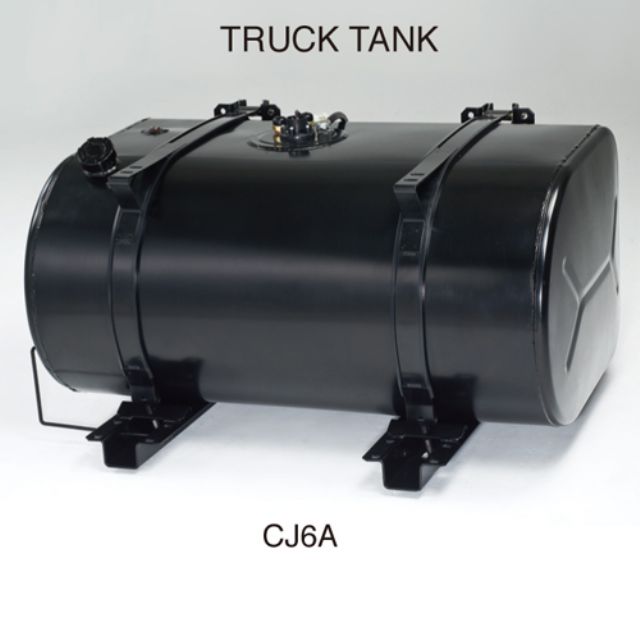 The company also supplies quality gas tanks for trucks.
Currently Chyuan Chang operates an integrated factory in central Taiwan, where many advanced manufacturing and processing equipment are installed to assure high qualitative consistency. The firm's stringent quality control (QC) system is another major factor that helps to achieve reliable quality.
In addition to product comprehensiveness, Chyuan Chang also provides prompt delivery and satisfactory customer services, which are regularly accomplished due to its years of know-how and expertise in the gas tank and oil pan business.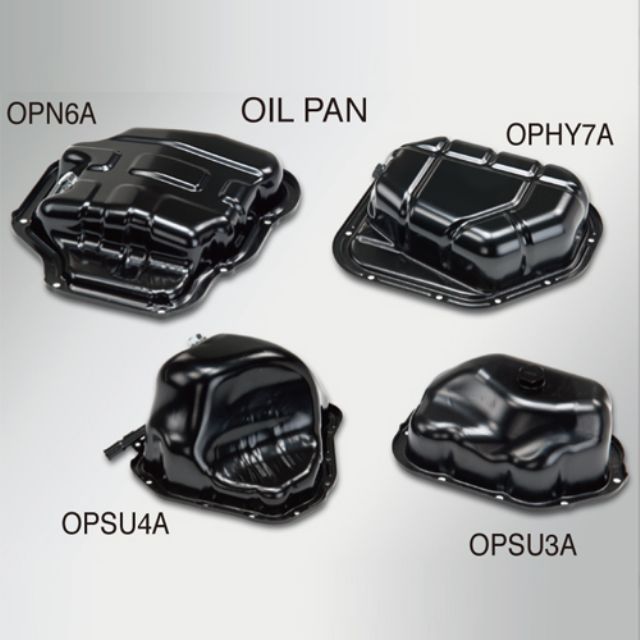 Chyuan Chang also makes oil pans for virtually all makes and models.
The firm welcomes buyers to further inquire about the company and products, especially original equipment manufacturing (OEM) orders.
Chyuan Chang Industrial Co., Ltd.
No. 41-1, Houhsi Lane, Yuanlu Rd., Hsihu Town, Changhua County, Taiwan 514
Tel: 886-4-881-8906
Fax: 886-4-881-8039
E-Mail: chyuan8@ms61.hinet.net
Website: www.cens.com/chyuanchang