Performance-tuning mufflers and exhaust pipes for automobiles as headers, universal tips, mufflers, cat-back systems, universal mufflers, catalytic converters, etc.
Founded in 1987, Jing Tong Industrial Co. specializes in designing, manufacturing and remolding mufflers and exhaust pipes for automobiles. At the company's 6,000-plus square-meter factory in central Taiwan, a workforce of 50 persons turn out quality and innovative products for customers all over the world, especially those in Europe and Japan.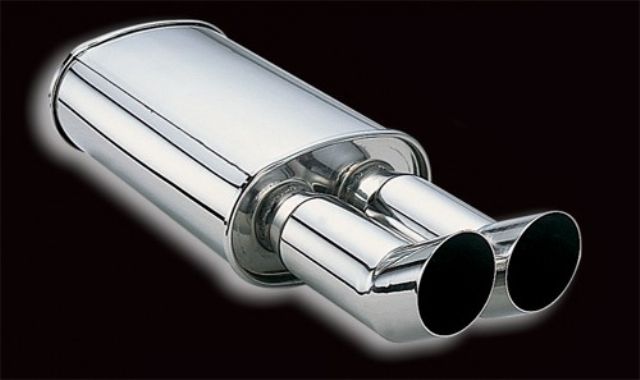 Jing Tong supplies high-end performance exhaust system parts.
The maker says that its products help save fuel, enhance power and sporty sound effect. In addition, Jing Tong-made exhaust products feature innovative designs (both styling and function) and reasonable prices. The internal baffle designs of the mufflers are patented in the U.S., mainland China, Taiwan, Australia and Japan.
Known for focusing on R&D, the company management stresses that the maker always develops its own products without relying on copying products of other makers. The company introduces many new items to the market every year, which are made of stainless steel or titanium-alloy that maximizes durability and visual impact.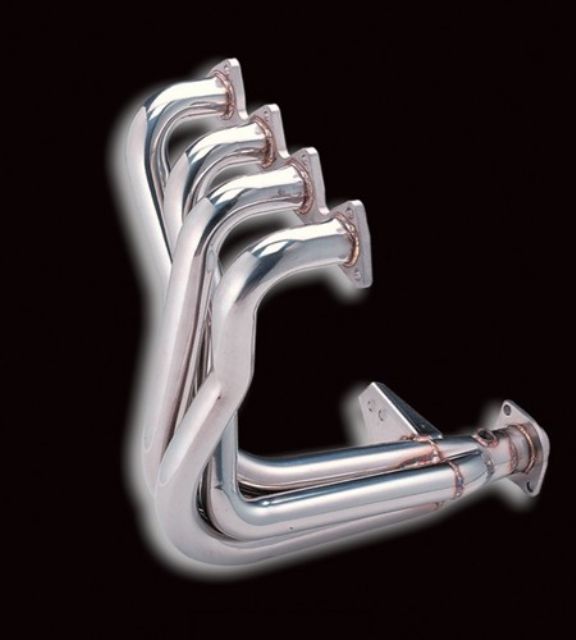 A performance header made by Jing Tong.
High-quality products made by Jing Tong are sold under the firm's own "JING TONG" brand, with over 80 percent of output exported to six countries, the U.S., Canada, Europe, Japan, Hong Kong and mainland China.
Jing Tong welcomes buyers to inquire about the company and products, as well as welcoming OEM/ODM project proposals.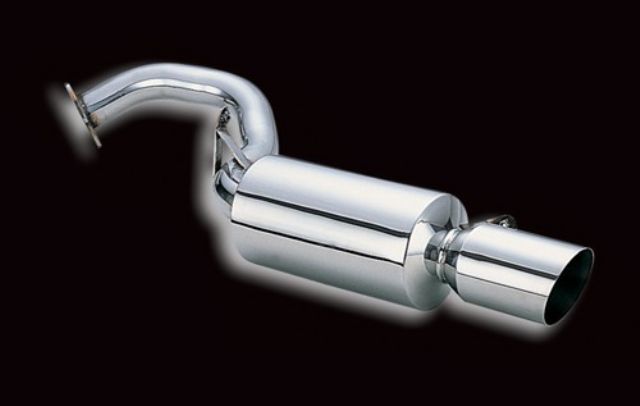 Another sports muffler supplied by the performance-exhaust system maker.
Jing Tong Industrial Co.
No. 1-2, Hsinhua Pu, Chungpu Township, Chiayi County, Taiwan 606
Tel: 886-5-239-1458, 239-1857
Fax: 886-5-230-2611
E-Mail: bhorse@ms10.hinet.net
Website: www.jing-tong.com.tw