The 1988-founded Art Electronics Lighting Co., Ltd. makes LED drivers, LED lamps, electronic transformers, LED lighting fixtures, emergency light converters, and electronic ballasts and accessories.

All of its products are certified to UL, TUV, S, F1, N, D mark, and EMC standards, mostly thanks to its production that is compliant with ISO9001 and MIL-STD-105D-AQL 1.0 rules.

Each month the company puts out 100,000 - 150,000 sets of lighting products, which go to market with the brand "ART". Major export destinations for the company are Europe (25%), Australia and New Zealand (20%), America (25%), Asia (13%), Africa (8%), and others (9%).

Art Electronics Lighting has built solid technical strength, which is mainly upheld by precision manufacturing equipment, stringent quality inspection, scientific management, and well trained R&D specialists.

Placing strong emphasis on research and development, quality, service and innovation, the company has been able to develop innovative products in tune with customer requirements.

Following the belief that the key to success in the lighting industry is stay innovative, the company has never stopped converting new ideas into tangible designs.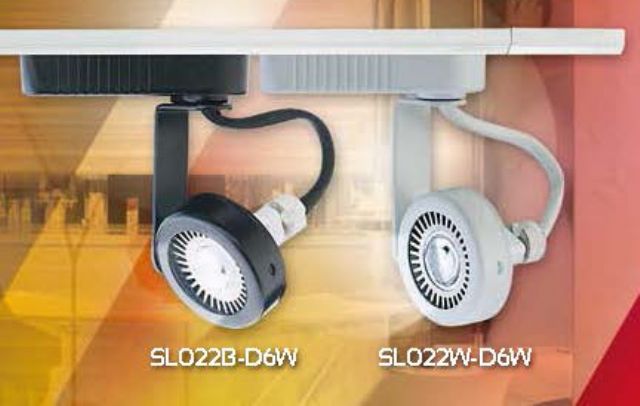 LED lighting fixtures from Art Electronics Lighting.
Art Electronics Lighting Co., Ltd.
69-106 Hsinshu Rd., Hsinchuang Dist., New Taipei City, Taiwan 24262;
Tel: 886-2-2908-0262/4;
Fax: 886-2-2209-3013/4;
Email: art@ms17.hinet.net;
Website: www.artco.com.tw, www.cens.com/art