Zhongshan Kaijia Lighting Co., Ltd., founded in 1976 in Taiwan and relocated to mainland China in 1990, specializes in recessed lights, ceiling lamps, outdoor lanterns, metal chandeliers, poly-resin lights, wall lamps and street lamps.

The company designs all its products in-house, having won over 100 patents in the mainland. Heading the company's strong design team is the chairman, Jackie Chen, who had worked as mold-making apprentice until opening his lighting business. With his mold-making expertise, the company is capable of designing molds for new products with fairly low failure rate.

The ISO9002-certified company has begun using 3D printers to turn out prototypes before building molds for volume production, which Chen says has significantly helped minimize development of unwanted products.

Kaijia's products feature simple exterior, functionality in addition to easy installation. One of its latest LED recessed lamps, for instance, comes with slim exterior to eliminate need to build a recess in ceiling to install the light. Users simply connect the two wires to the existing wires in ceiling to complete the installation.

Like most of its competitors, the company has integrated lighting fixtures with LEDs. High-voltage LEDs allow the company to reduce size of lighting fixtures due to the high-voltage circuitry that eliminates bulky transformer. Taiwan-made lenses with matte finish enable such lamps to evenly emit non-glare light.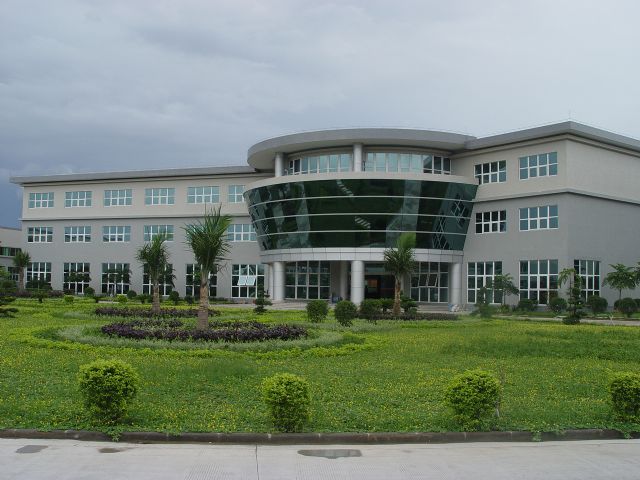 Zhongshan Kaijia uses 3D printers to make molds for its lighting fixtures.
Zhongshan Kaijia Lighting Co., Ltd. (Taiwan)
Kai Jia Industrial District, Nanlang Township, Zhongshan City, Guangdong, China;
Tel: 86-760-8552-8333;
Fax:86-760-8552-8989;
Email: Jackie@tkjlamps.com;
Website: www.tkjlamps.com.