ADATA Technology Co., Ltd., a world leading manufacturer of memory modules that has expanded into the LED lighting area, makes LED lighting products including light sources, light modules, bulbs, MR16, T8 linear light tubes, down lights, AR111, PAR30, PAR38, candle lights, streetlights, projection lights, gas station lights, tunnel lights, smart lights, RGB bulbs, façade lights, and signage lights.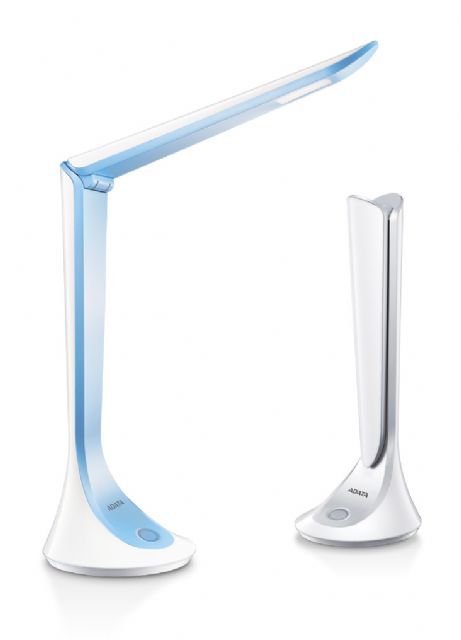 LED lighting products by ADATA Technology.
ADATA Technology Co., Ltd.
2F, No. 258, Liancheng Rd., Chungho Dist., New Taipei City, Taiwan 235
Telephone: 886-2-8228-0886
Fax: 886-2-6620-7683
E-Mail: adata@adata.com
Website: www.adatalighting.com; www.cens.com/adata