Albright (Reijean) Lighting Inc., a subsidiary of the Guangdong, mainland China-based Ever Bright Group, makes artistic glass lighting fixtures, trendy lighting fixtures, spotlights, table lights, floor lamps, tiffany lamps, ceiling lamps, garden lights, mini night lights, LED lighting fixtures, LED bulbs, energy-saving lamps, torchiere lamps, crystal lamps, decorative lamps, and luxury glass decorative accessories.

Albright opened its factory in Dongguan of Guangdong in 1999 on 35,520 square meters of land, currently employing around 500 workers. Its parent company occupies 250,000 square meters of land at the Huanbao Industrial Zone of Shatian Township, Dongguan.

The firm boasts solid technical strength, achieved by precision manufacturing equipment, stringent quality inspection, scientific management, and well trained R&D specialists.


Committed to providing customers with optimal products and services, the company persistently enhances manufacturing capacity by adding new production software and hardware.


Albright believes the key to success in the industry is to stay innovative, which it consistently practices to convert new ideas into tangible designs.

By providing better service, quality products, and pleasant lighting experience to meet customer requirement, the company continues to move towards its goal: "Achieve Excellence and Creativity".

Tapping experiences gathered from past achievements, the company is confident of its future development to steadily move toward success.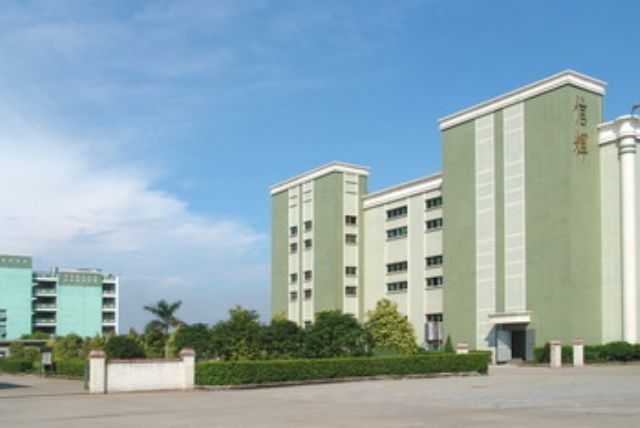 Albright makes artistic glass and trendy lighting fixtures.
Albright Lighting (Reijean) Lighting Inc.
No. 8, Lane 191, Hsihsin St., Hsiushui Township, Changhua County, Taiwan 504;
Tel: 86-769-8998-5588, 886-4-769-6512;
Fax: 86-769-8868-7288, 886-4-769-6961;
Email: design@reijean.com.cn;
Website: www.albright.com.tw; www.reijean.com; www.cens.com/albright