Established in 1991 in Taipei, Buckingham Industrial Corp. specializes in designing and manufacturing commercial and residential lighting fixtures including downlights, LED spot lights, LED track lights, LED downlights, ceiling mounts, outdoor lights, wall lamps, ambient lights, pendants, LED light bulbs, batten lights, and LED lighting fixtures.

The company's LED lights for residential and commercial applications carry a 50,000-hour warranty.

Buckingham's "Tune" series of LED track lighting has captured extensive attention, thanks largely to modular construction that enables simple hand assembly. Available with light emitting diode (LED) and ceramic discharge metal-halide (CDM) lamps, and equipped with energy-saving controllers, these lights are ideal for use in main lighting and area lighting applications. 

Available with a black, pure white, or shining sliver finish, the track lights are not only easy to install but also provide safe operation with breakers. 

The company operates an integrated factory in Kunshan City, adjacent Shanghai, with in-house designers as well as production facilities. 

Buckingham believes that the key to success in its industry is constant innovation, and pursues such motto by steadily converting its new ideas into concrete designs. Adhering to the objective of providing customers with optimal products and services, the company persistently enhances its manufacturing capacity by adding new production software and hardware.

With abundant experience in lighting industry and advanced lighting technology, the company is confident to offer the best lighting solutions.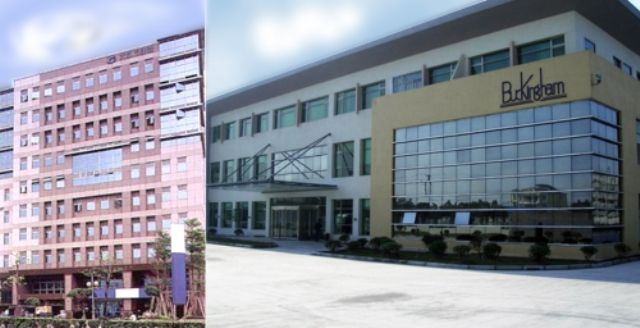 Buckingham specializes in commercial and residential LED lighting.
Buckingham Industrial Corp.
8F, No. 659-5, Chungcheng Rd., Hsinchuang Dist., New Taipei City, Taiwan 242
Tel: 886-2-2903-7898;
Fax: 886-2-2903-7698;
Email: meme@buckingham.com.tw;
Website: www.buckingham.com.tw; www.cens.com/buckingham