Streetlight, HGD streetlight, energy-efficient streetlight, high-bay light, low-bay light and more
Honyu Technology Corp., founded in 1998 in Taiwan, specializes in streetlight, energy-efficient streetlight, high-bay light, low-bay light, energy-efficient high-bay light, energy-efficient low-bay light, floodlight, tunnel light and ground light using high-pressure gas discharge (HGD) lamp.

The company integrates the latest HGD technology in its products, which outperform competing products in terms of optimal functionality, color rendering index (CRI) and lumen deterioration.

Its 100W lights are designed to replace 250W high-pressure sodium (HPS) lamps and its 150W lights are an ideal replacement for 400W HPS lamps or 500W mercury-vapor lamps by achieving 70-80% energy savings.

In the early days of its establishment, the company operated as an agent and distributor of cutting-edge electronic products, including semiconductors, thin-film transistor liquid-crystal displays (TFT-LCDs) and energy-saving lights, having become a major supplier to chipmakers Taiwan Semiconductor Manufacturing Co. (TSMC) and United Microelectronics Corp. (UMC), in addition to TFT-LCD makers AU Optronics Corp., Chi-Mei Optoelectronics Corp. and InnoLux Corp.

The maker has set up solid technical strength upheld by precision manufacturing equipment, stringent quality inspection, scientific management, and well trained R&D specialists.

Thanks to emphasis on research and development, quality, service and innovation, the company has been able to develop innovative products in tune with customers' tailored requirements.

Adhering to the objective of providing customers with optimal products and services, the company persistently enhances its manufacturing capacity by adding new production software and hardware.

 
The company is recognized as a reliable supplier mostly thanks to its capability to make high quality products at extremely competitive prices, to which it ascribes mostly to efficient manufacturing processes, well established quality control system and capability to integrate products with the latest technologies.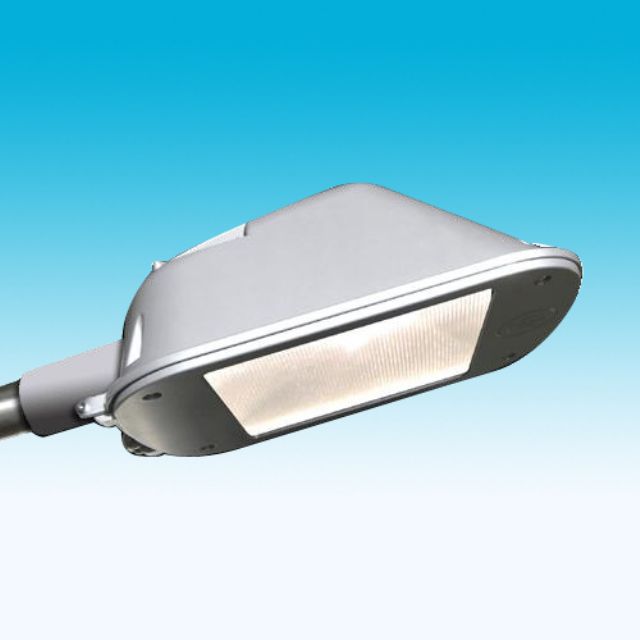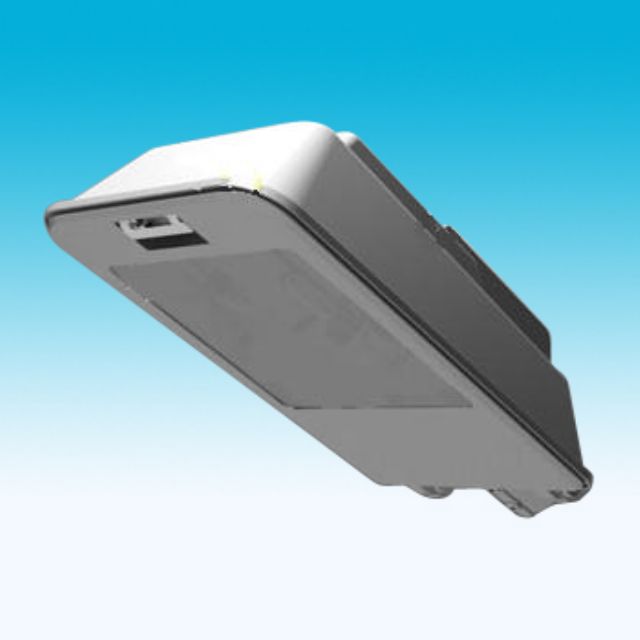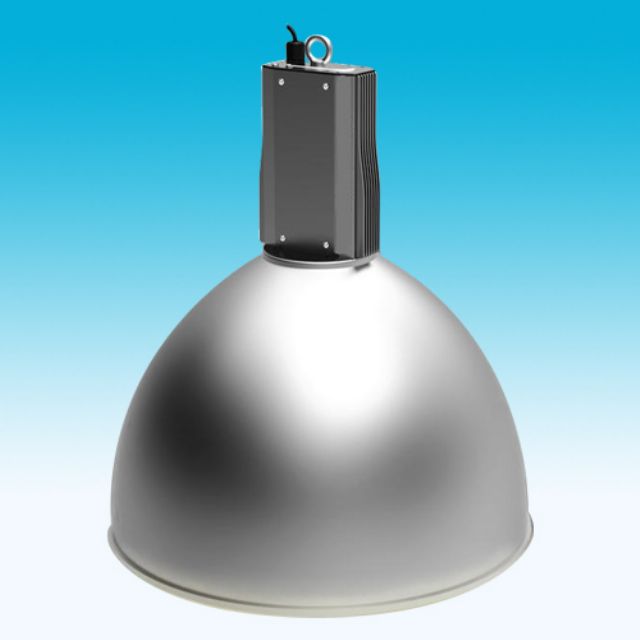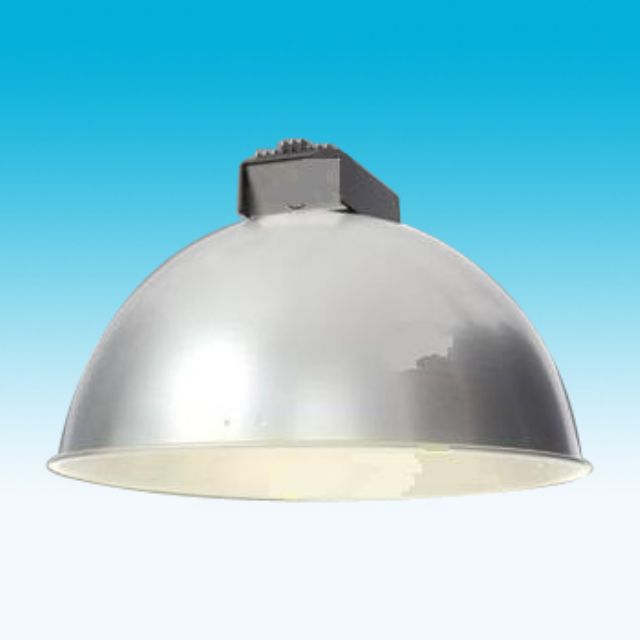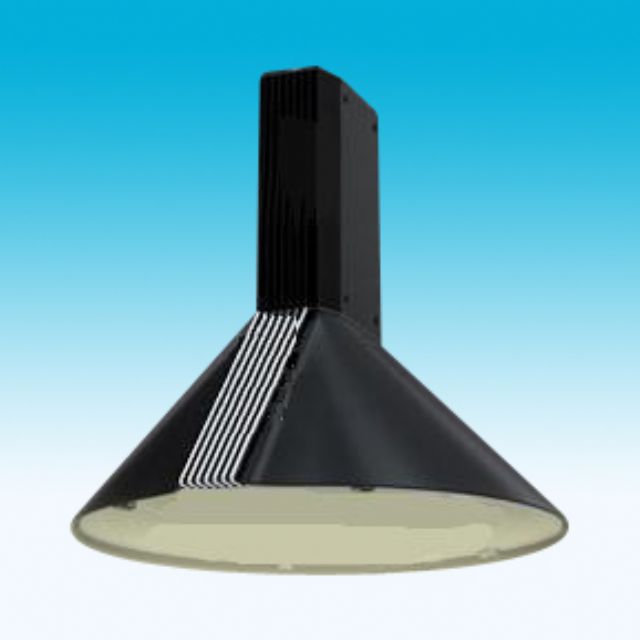 Various lighting products by Honyu
Honyu Technology Corp.
5F.-6, No.28, Taiyuan St., Chupei City, Hsinchu County 302, Taiwan;
Tel:886-3-552-5751;
Fax:886-3-552-5753;
E-Mail:elos.lin@honyutech.com.tw;
Website:www.honyutech.com.tw