Da Jiun Co., Ltd. is promoting two very practical screwdrivers. One is a manually operated tool that comes with a driver bit plated with diamond-grade material, whose excellent friction enables the bit to be firmly secured in a recessed head of a Philips screw for more efficient setting. The other is an electric model with a magnetic ring, which conveniently picks up ferrous fasteners to ease operation.

The company is a dedicated manufacturer of micro-clicker torque wrenches and wheel master wrenches with over 20 years of experience. Its product lineup comprises perforators, automotive repair tools and accessories, torque wrenches, socket wrench sets & sockets, screwdrivers, bits, impact screwdrivers, magnetic screwdrivers and precision screwdrivers.

The company has won various quality approvals and its products are available throughout America, Europe and Japan.

The maker has set up solid technical strength upheld by precision manufacturing equipment, stringent quality inspection, scientific management, and well trained R&D specialists, enabling it to provide contract buyers with tools featuring innovative designs that exactly meet customer requirements.

Focused on building high performance, precision, and low maintenance as the key features in hand tools, Da Jiun relentlessly invests in R&D to build innovative products to achieve such goal.

In order to provide customers with optimal products and services, the company persistently enhances its manufacturing capacity by adding new production software and hardware.

The company is also known for carrying out full inspection of every single product before shipping.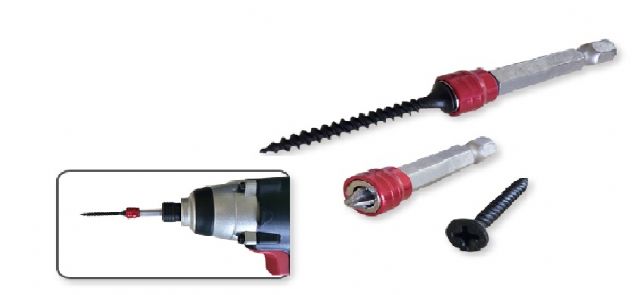 Da Jiun's electric screwdriver comes with a magnetic ring.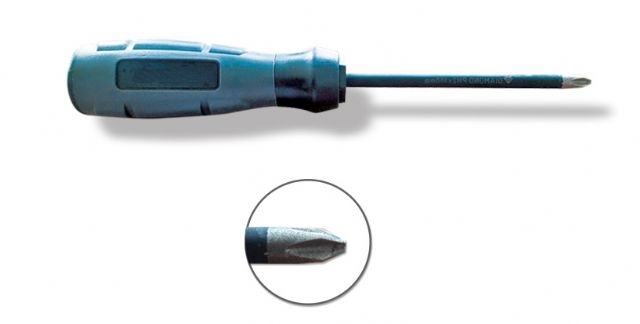 Da Jiun's screwdriver has a bit plated with diamond-grade material.
Da Jiun Co., Ltd.
No. 147-5, Nanqian Lane, Wufeng Dist., Taichung City, Taiwan 413;
Tel: 886-4-2332-0399;
Fax:886-4-2332-0199;
E-Mail:d0681@ms29.hinet.net;
Website:www.cens.com/dajiun