Tornado Drain Stick, plumbing tools, fuel line assemblies, fuel filters, hose clamps, motor accessories, trail rollers, jacks and winches, marine hardware
With nearly three decades of experience in manufacturing hardware and related parts and accessories for marine and boating uses, SDY International Co., Ltd. has grown into a versatile, globally-known Taiwanese supplier of such products, as well as various pet products and plumbing tools.

With unwavering belief that innovation is the truly reliable strategy for a company attempting to build sustainability in an increasingly competitive market, SDY has launched a slate of functionally innovative products to help customers stay well ahead the competition. Among SDY's best-seller is its Tornado Drain Stick, which fits bathtub, sinks and shower drains to feature an impressive, unique design that is patent pending.

This useful tool is 26 inches long and made of elastic, durable composite material, hence able to be easily pushed inside pipes to effectively clean a drain clogged with hair and other debris. The stick features barbs along one side coupled with a spear head, enabling piercing through gunk to also securely grab hair, debris throughout P-trap and S-trap, while its one-piece structure enables users to clean most types of drains without dissembling the tool and using complementary tools.

More notable is that the Tornado Drain Stick is designed to also address growing concerns over environmental protection and sustainability, for it can be conveniently rinsed for reuse to enable effortless drain cleaning without the need of corrosive chemical. This stick can be fitted with SDY's Power Auto-Feeding Drain Rooter for greatly enhanced cleaning efficiency.

In addition to the drain stick, SDY is also noted for supplying a wide spectrum of marine hardware and watercraft parts & accessories, including canopy fittings, fuel connectors, fuel line assemblies, flusher, fuel filters, fuel tank valves, motor brackets, drain plugs, oarlocks and sockets, cleats, rod holders, boat hooks, battery accessories, trailer roller accessories, navigation light and so forth.

Underpinned by its philosophy to focus on quality, competitive prices, on-time delivery, innovation, coupled with commitment to continuous improvement of products, SDY is known for efficiently filling orders on an OEM (original equipment manufacturing) and ODM (original design manufacturing) basis, as well as for off-the-shelf items and its own line of independently developed products. Plus, the firm, always prioritizing customer satisfaction, provides sourcing service for global buyers looking for marine hardware products with reasonable prices, outstanding quality from a trusted Asian partner.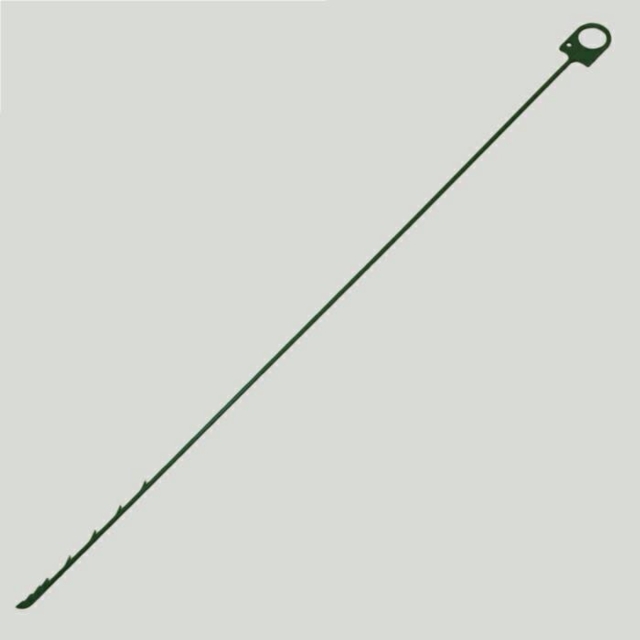 SDY's Tornado Drain Stick features innovative design to enable easy, chemical-free cleaning of clogged drains.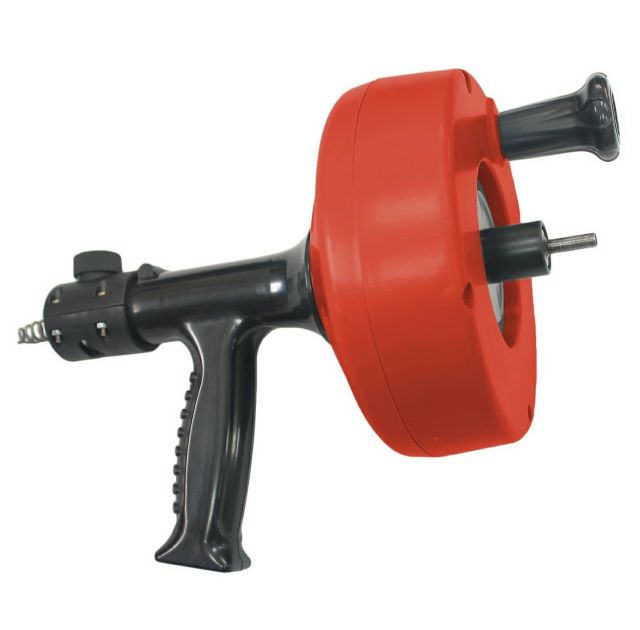 The Power Auto Feeding Drain Rooter can be fitted with Tornado Drain Stick for enhanced drain-cleaning efficiency.
SDY International Co., Ltd.
5F, No. 3, Lane 690, Henan Rd., Sec. 4, Nantun Dist., Taichung City, Taiwan 408
Tel: 886-4-2381-1963
Fax: 886-4-2389-2688
Email: thus@sdymarine.com
Website: www.sdymarine.com