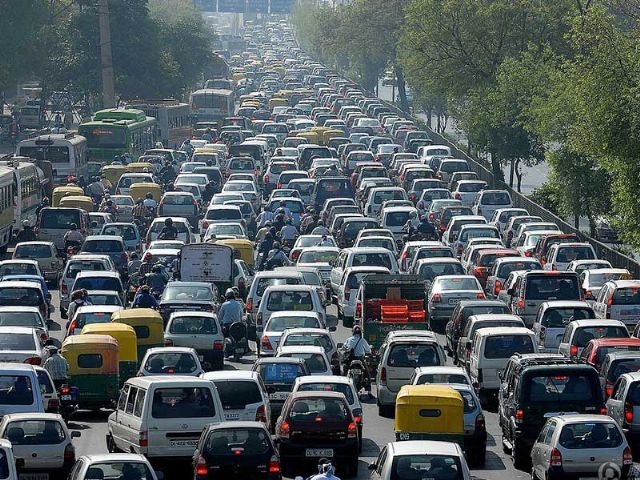 China's rosy auto sales will likely enable Taiwanese tire makers to end this year with robust performance (photo courtesy of UDN.com).
Benefiting from the brisk auto sales in China, Taiwan's major tire makers, including Cheng Shin Rubber Industrial Co. and Kenda Rubber Industrial Co., are likely to finish this year with robust performance.
Despite China's economic slowdown, the local auto market, however, has remained on an uptrend so far this year. According to a report issued by China Association of Automobile Manufacturers (CAAM), cumulative auto sales for the first half of this year totaled 12.8298 million units, up 8.14 percent compared to the same period of last year and much better than the association's forecast of 6 percent for the whole year.
CAAM owes the better-than-expected auto sales mainly to the Chinese government halving its purchase taxes on cars with sub-1.6-liter engines, a stimulus measure which, to expire at the end of this year, is expected to pump further growth momentum into the local auto market during the second half. Hopefully, CAAM says, local market demand for new cars will peak in the fourth quarter.
On the booming market, Cheng Shin, which has seen its sedan tire factories in China run at full capacity since the beginning of the second quarter of this year, comments that the brisk growth is mainly led by locally assembled cars rather than imported models. In response, the firm stresses it will reinforce its cooperation with Chinese carmakers on jointly developing OE (original equipment)-caliber sedan tires, as well as exploring the local aftermarket segment, in a bid to stand the chance to drive its sales.
On another front, Kenda also eyes on the current boom in the Chinese automotive market, and has actively expanded output at its factory in Taiwan and Tianjin since the second quarter of this year. With an aim to boost daily capacity by 5,000 sedan tires at the said factories each by the yearend, the Taiwanese tire maker looks forward to riding on the market booms to enhance its market share in the country.
Meanwhile, Kenda has also made a significant progress in tapping the OE segment of the Chinese market for sedan tires so far this year. The firm continuously garnered new orders from three local car assemblers in the second quarter after winning contract orders from BAIC Motor Corp. and Dongfeng Liuzhou Motor Co., Ltd. in the first quarter. During the second half of this year, the Taiwanese company's list of customers in the segment is expected to continue expanding.