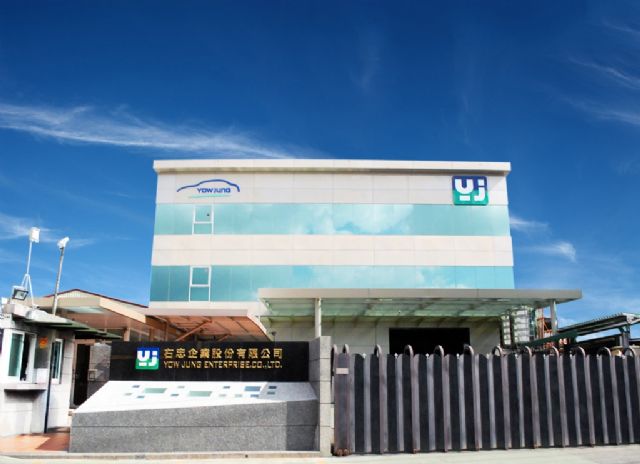 Yow Jung is one of Taiwan's major suppliers of ignition distributor assemblies and related parts and components for internal combustion engines.
Ever since founded in 1979, Yow Jung Enterprise Co. (YJAUTO) has been engaged in developing and manufacturing ignition and electronic systems for combustion engines with strong commitment to speedy R&D, thoughtful service and top quality, hence emerging as a major player in the global supply chain of auto parts.
Following nearly 40 years of development and dedication to R&D, YJAUTO has effectively broadened application of its products from car engines to internal combustion engines for forklifts, ATVs and motorcycles, and diesel engines and generators used in heavy equipment.
Drawing on its extensive know-how about auto electrical and electronic parts to continuously research and develop related products, the company has established a comprehensive lineup, encompassing several hundreds of kinds of ignition distributor assemblies, direct coils, air flow sensors, throttle bodies, idle speed motors, crankshaft and camshaft sensors, and so forth, making itself an industry-leading provider of total solutions to EMSs (engine management systems).
One key factor among others enabling YJAUTO to achieve its current success is its devotion to continuous improvements of R&D and daily operations. Investing considerably in R&D every year, the company boasts in-house mold developing and processing capabilities, as well as integrated in-house production using CAD and CAM technologies, hence ensuring customers shorter time-to-market and great manufacturing flexibility. Thanks to the implementation of e-management on daily operations, this maker has been certified by TS16949, ISO9001, ISO14001 and OHSAS18001. With decades of experience in exporting, YJAUTO is an ideal partner who can help shore up customers' businesses.
For more information, please visit the website: www.yowjung.com