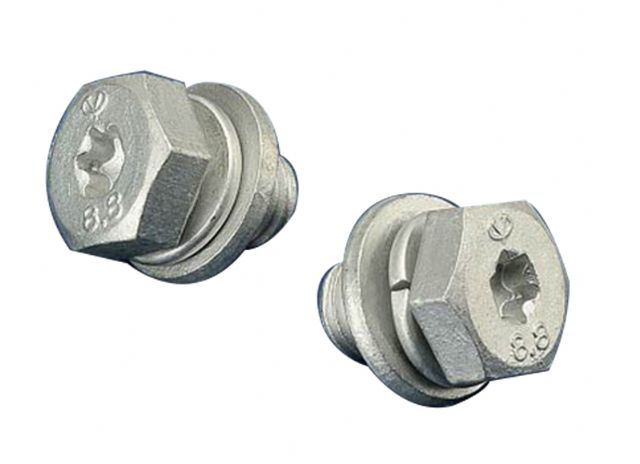 Chian Yung's SEMS screws have been well received among global buyers.
Founded in 1987 in Kaohsiung City, southern Taiwan, Chian Yung Corp. is dedicated to making SEMS screws and capably provides customers with a full spectrum of such products.
After certified by ISO-9001 in 2003 to greatly improve its operations management, Chian Yung formally passed TS16949 certification in 2015 to further optimize its daily operations and quality control system to the standards as required by global carmakers.
Some 20 years ago, when most of its local peers still relied on manpower and conventional machines to assemble SEMS screws, Chian Yung moved to improve production machinery, in a bid to achieve fully automated production of SMES screws and enhance global competitiveness. The strategy has proven successful, as the improved, automatic machinery has enabled the firm to sort out defective items from the fine ones effectively and efficiently during production process, hence greatly lowering production cost and ensuring customers better quality than its counterparts.
Directed in the right direction to further set up a higher profile over competitors, Chian Yung continues not just to develop specialty machinery and related dies by itself, but improve its products and production processes actively in tune to customers' requirements, in hopes of satisfying clients with top-quality SEMS screws and high manufacturing efficiency, and helping to cut costs on screws and washers separately warehoused.
For more information on the SEMS screw maker, please visit the website: www.chianyungco.com.tw, or dial 886-7-621-6222.