Ever since founded in 1977, Taiwan Hand Tool Manufacturers' Association (THTMA), the island's only industrial federation of local hand tool manufacturers, has been dedicated to nourishing development of the local hand-tool industry.

The association, representing around 800 hand tool makers and related subcontractors island-wide in Taiwan for the time being, will continue to hold the well-established Taiwan Hardware Show (THS), scheduled October 12 through 14, 2016 in the Great Taichung International Expo Center in Taichung City, central Taiwan, home to the island's hand-tool and hardware industries, as part of its effort on enhancing exchanges between Taiwanese hand-tool makers and global buyers.

The annual THS is Taiwan's only trade fair specifically for the hardware industry, and serves as the most professional business platform for global buyers looking for high quality hand tools from local suppliers. This year's THS will host a growing number of exhibitors at home and abroad to showcase a variety of hand tools, bathroom fittings, locks, garden tools and supplies, home improvement products, etc.

For more information on the association and THS 2016, please go to THTMA's website: www.taiwanhandtools.com.tw, or dial 886-4-2358-0833.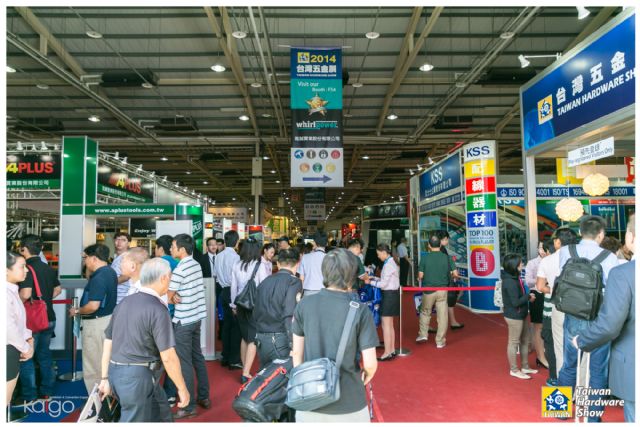 THTMA will continue to hold THS this year from October 12 through 14, in Taichung City, central Taiwan (photo courtesy of THTMA).