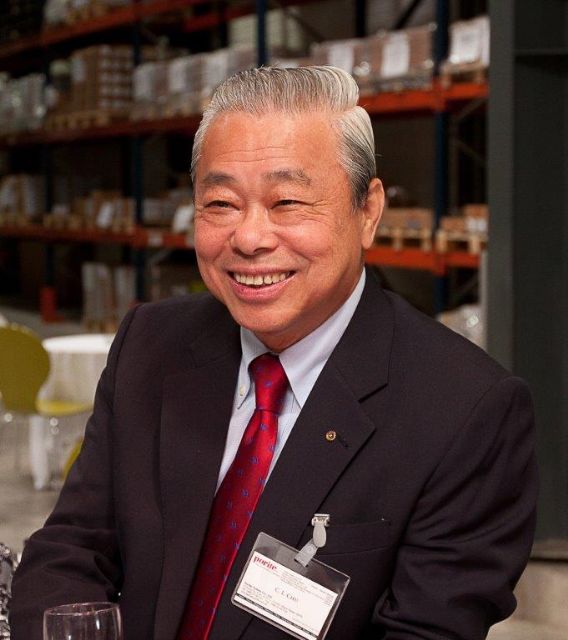 Porite's president C.L. Chu (photo courtesy of Porite).
Porite Taiwan Co., Ltd. is Taiwan's largest powder metallurgy company, with unparalleled production capacity and capability. Capable of filling orders for several million pieces of powdered metal parts for automobiles at once and with incredibly consistent quality, the company has tapped supply chains of global carmakers, and been named an excellent supplier by Germany's Continental Group as the only in Taiwan.
President C.L. Chu of Porite states that the company takes pride of its powder metallurgy plant in Chunan, a northwestern town of Taiwan, which rolls out powdered metal parts for internal combustion engines with VVT (variable valve timing) systems as the world's most productive factory.
With global car production estimated to exceed 125 million units by 2025, Chu says Porite will step up output expansion by setting up more sintering furnaces at the factory in the coming two years, aiming to attain annual capacity of 5 million pieces and retain its lead over competitors.
Backed by its factories across the Taiwan Strait, Porite has for the years diversified production into SOFC (solid oxide fuel cell) interconnects, gearbox parts and various bearings, to further pump growth momentum into its performance.
To learn more about Porite, please visit the website: www.porite.com.tw, or dial 886-37-581-121