Padlocks, cam locks, coin-operated locks, combination locks, keyless locks, lockers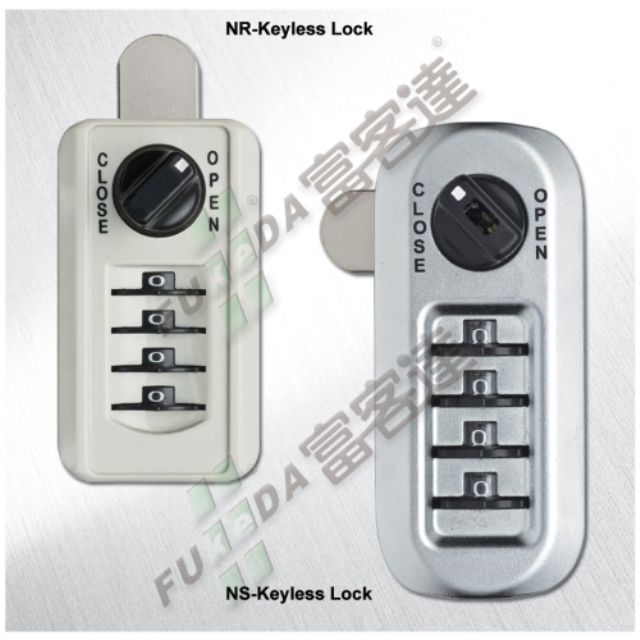 Keyless locks by Taiwan Lock (photo courtesy of Taiwan Lock).
After nearly three decades of experience, Taiwan Lock Co. has become a globally competitive manufacturer and developer of locks and lockers with a brand-new headquarters building set on a 3,300-square-meter plot of land in central Taiwan.
Among the company' new product releases for this year is the PL series of plastic lockers, made of ABS (acrylonitrile butadiene styrene) for structural flexibility and a longer lifespan than ordinary metal lockers and available in different colors, patterns and door number designs.
Each locker of this series offers a choice of different locks, such as cam locks and keyless locks, to meet customers' requirements and enhance added value. All the optional locks are developed especially by Taiwan Lock, and are made in compliance with the ISO 9001 system for unbeatable quality.
In addition to its range of lockers, many of which have been adopted by hypermarket chains such as Wal-Mart, Carrefour, Trust-Mart, Tesco, and Pakson, the company's product line also encompasses a wide variety of locks including card locks, padlocks, digital keyless locks, coin-operated locks, combination locks, electronic door locks, and RFID digital locks.
Taiwan Lock also provides professional OEM and ODM services for locks and lockers, and has a global profile that is recognized in the U.S., the U.K., Germany, Japan, and China.
Taiwan Lock Co., Ltd.
No.3, Kegong 12th Rd., Douliu City, Yunlin County 64064, Taiwan
Tel: 886-5-551-6565
Fax: 886-5-551-6262
Email: sales@taiwanlock.com
Website: www.taiwanlock.com
Caption: The PL series of plastic lockers is available with up to 12 doors and features vivid colors and patterns.