Clutch plates, clutch facings, bands, filters, pistons, sensors, transmission system parts & components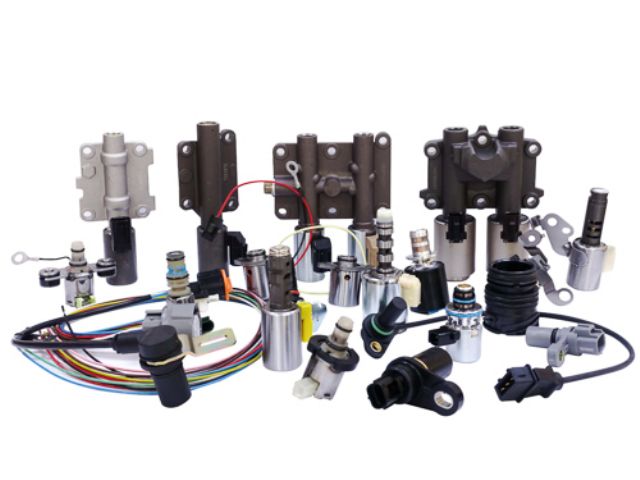 Linesoon supplies a wide spectrum of automatic transmission parts and components.
Founded in 1981 in Tainan City, southern Taiwan, Linesoon Industrial Co., Ltd. is a specialized developer and manufacturer of automatic transmission parts and components, as well as electronic parts, mainly for cars, and enjoys a high reputation among professional buyers from all over the globe for its consummate production capability and excellence in quality control.
The company's product category encompasses filters, pistons, molded rubber pistons and kits, steel clutch plates, one-way clutches, solenoids, sensors, connectors, filter kits, bands, oil pans, and switches, for nearly all kinds of car makes and models on market.
A keY factor among others that sustain the popularity of Linesoon's products in both the OE (original equipment) and aftermarket segments is the high, consistent quality it offers. To that end, the veteran manufacturer has continuously improved its quality control system by learning new skills and introducing advanced equipment, hence being certified to ISO 9002 by BSI in 1998, QS-9000 by UL in 2001 and then TS-16949 in 2004, as well as ISO-14001.
In Linesoon's QC lab, a complete line of quality inspection instruments are employed, including a non-contact 3D scanning measuring machine, roughness tester, Rockwell hardness tester, spring-loading tester, laser scanner, air leak detector, ultrasonic flaw detector, microhardness tester, universal material tester, and so forth, to ensure customers unquestionable quality.
Superb production capability is another formula of Linesoon's current success in the line, achieved by its constant investment partly in advanced manufacturing equipment, such as punch presses, metal cutting machines, laser cutting machines, and ultrasonic welding machines, and partly in CAM (computer aided manufacturing) and CAD (computer aided design) technologies.
Also, Linesoon is proud of its R&D capability. It is versed at designing and developing new products according to customers' requirements with its rich experience in reverse engineering and various IT tools. With the competitive advantage, coupled with its well-honed production skills and rigorous quality control, the supplier is able to satisfy customers with greatly shortened time-to-market and high added-value.
Furthermore, the company has a modern, spacious manufacturing base and a big, skilled workforce of over 350 employees, therefore boasting ample production capacity to meet customers' demand.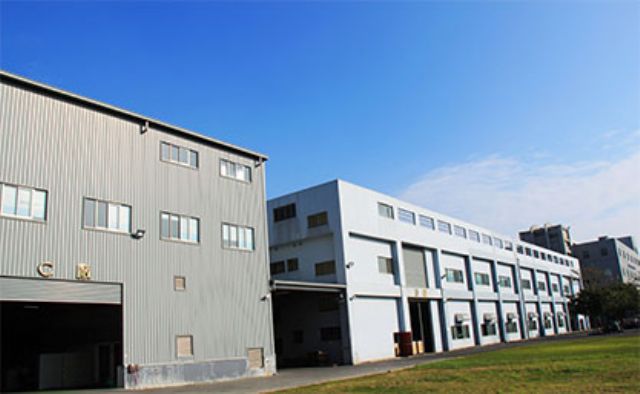 Linesoon boasts a large, modern manufacturing base and well managed operations (photo courtesy of Linesoon).
Linesoon Industrial Co., Ltd.
No. 466, Jhongshan Rd., Sigang Townships, Tainan City, Taiwan 723
Tel: 886-6-796-1929
Fax: 886-6-796-1932
Email: sales@linesoon.com.tw
Website: www.linesoon.com.tw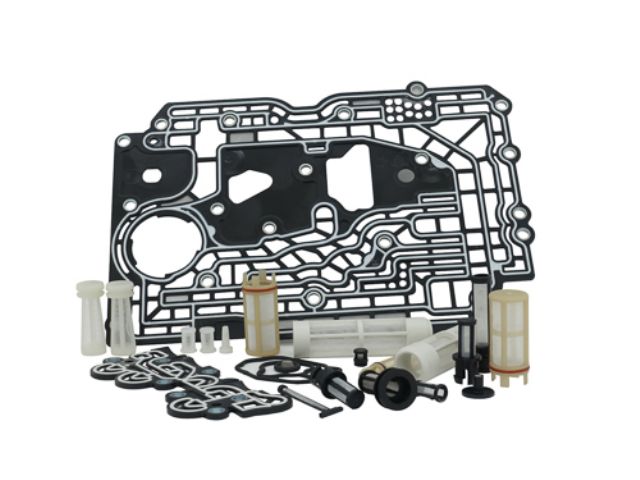 Sample of Linesoon's screen filters.