Ever since founded in 1981 in Tainan, southern Taiwan, Tzy King Enterprise Corp. has been dedicated to the development and production of various mirrors for cars and trucks as a major supplier of its kind on the island.

While delivering mirrors all over the world under its "KLY" and "KingMirror" brands, Tzy King supplies to many foreign firms on an OEM and ODM basis. Following over 30 years of development, Tzy King has evolved into a time-tested auto mirror manufacturer to have built a solid reputation in emerging countries of the Middle East, Africa, and Latin America. 

To stay ahead of the competition, Tzy King puts heavy emphasis on consistent, fine quality. For example, this maker carries out stringent quality control throughout production in its factory, and continuously improves its quality management system as the task of a lifetime by introducing advanced inspection instruments and computer-aided technologies. On the payoff of those efforts, the firm has been certified to ISO 9001, with products all measuring up to CE standards.

Strong manufacturing capabilities are Tzy King's pride. The company constantly invests in improvement of production equipment, including setting up ultrasonic plastic welding machines, and related processes, hence boasting significantly high manufacturing efficiency that has been well recognized by customers. The advantage gives the maker the ability to produce and supply automotive mirrors at the lowest possible cost, a prestige that makes it easier for foreign agents to develop markets.

One more secret to Tzy King's current success is its well-honed techniques for developing molds and dies by itself. Backed by decades-long expertise in developing and making automotive mirrors, the company capably designs proper molds and dies depending on shop drawings and samples from clients, so as to ensure them value-added manufacturing service, and help shorten time-to-market.

The company is strongly committed to customer satisfaction, guaranteeing clients quick service and on-time delivery, and is always ready to help with problem-solving based on ample know-how.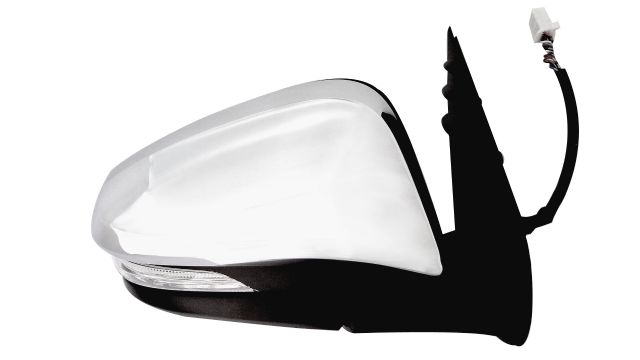 TYO HILUX REVO '16, CHROME, ELECTRIC, POWER FOLDING, LED SIGNAL.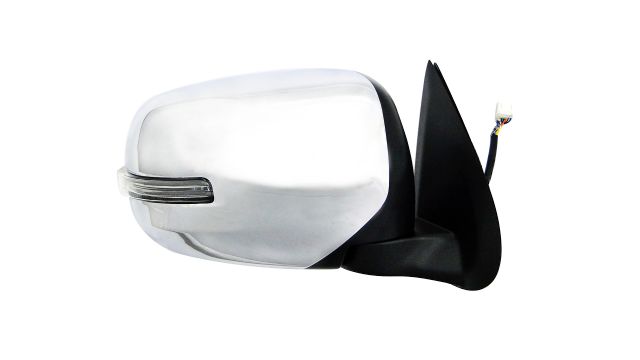 MIT L200 TRITON '15, CHROME, ELECTRIC, POWER FOLDING, LED SIGNAL.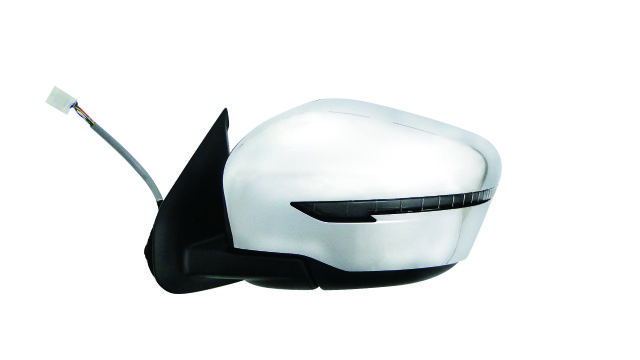 NIS NAVARA '15, CHROME, ELECTRIC, POWER FOLDING, LED SIGNAL.
Tzy King Enterprise Corp. 
No. 12-1, Xin'ai Rd., South Dist., Tainan City, 70255, Taiwan 
Tel: 886-6-291-8789 
Fax: 886-6-291-3789 
Email: kly.king@msa.hinet.net 
Website: www.kingmirror.com.tw