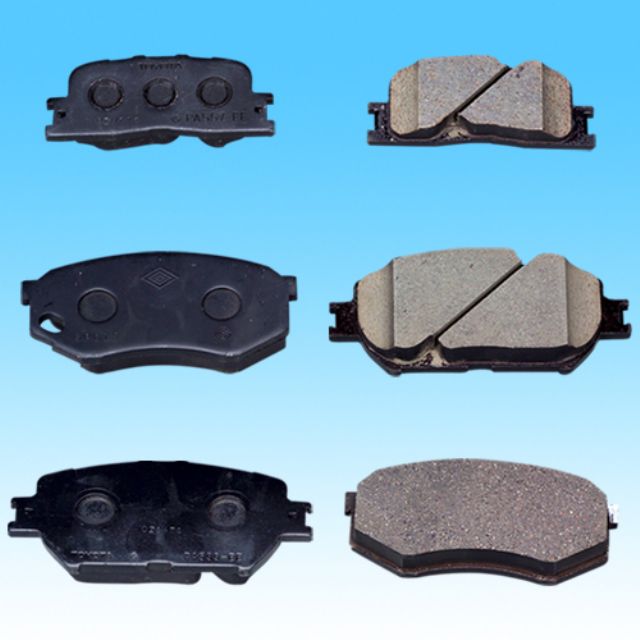 Since founded in 1997, Fashion Auto Parts Enterprise Co., Ltd. has been engaged in manufacturing and developing auto parts for nearly 20 years, and marketed its products in domestic and overseas markets under its "FTS" brand.
The company's product catalogue includes auto shock absorbers, suspension coilover shock absorbers, shock absorber parts and accessories, etc.
The firm has enjoyed a leading status in the line for over 15 years for many reasons. One among others is that it has constantly improved the quality of its products, especially those for Japanese and Korean makes and models, drawing on its abundant experience.
As to marketing, the manufacturer has six branches in Taiwan and over 850 customers all around the world, having built a good reputation in European, Central and South America, Africa and Asia markets, thanks to its dedication to the best quality and competitive prices.
Another factor behind the firm's current achievement among others is that it places heavy emphasis on effective management, quality control and technology R&D. After all, the company aims to generate mutual benefits with its customers and trading companies through high-quality products and reasonable prices offered as its business philosophy. 
Fashion Auto Parts Enterprise Co., Ltd 
2nd Fl., No. 10, Lane 366, Zhongshan Rd., Sec. 2, Zhonghe Dist., New Taipei City, Taiwan 235
Tel: 886-2-8242-1700
Fax: 886-2-8242-2845 
Email: trade1@fst-nit.com.tw
Website: www.fst-auto.com