Since its establishment in 1975 in Taichung County, central Taiwan, Auto Clamp Co., Ltd. has been dedicated to production of a variety of hose clamps on an OEM (original equipment manufacturing) and ODM (original design manufacturing) basis.

Strong commitment to stable quality prompts Auto Clamp to build integrated production lines at its factory. This enables the company to assure its clients not only product quality but also considerate services and prompt delivery.

With more than 30 years of efforts on R&D, the company has worked out multinational-patented structure applied to its clamps and achieved high comprehensiveness in its hose clamp portfolio, including Germany's standard-compliant hose clamps, American standard-complaint miniature hose clamps and interlock hose clamps, quick hose clamps, wire-type hose clamps, adjustable ear boot clamps and customized models for special purposes.

Well recognized with its high-profile hose clamps, the company has succeeded in building footholds in more than 33 countries in America, Europe, Southeast Asia and Africa.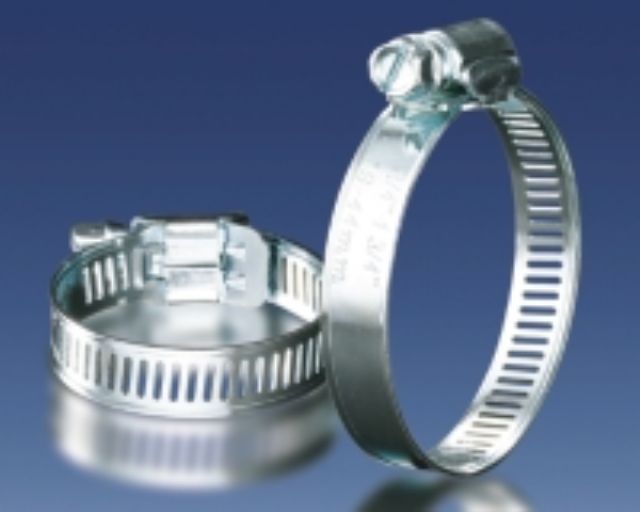 Auto Clamp is a veteran supplier of hose clamps in Taiwan.
Auto Clamp Co., Ltd.
No. 440, Chientsun Rd., Taya Hisang, Taichung County, Taiwan
Tel: 886-4-2299-1109
Fax: 886-4-2569-2843
Email: zutie.mika@msa.hinet.net; sy.shunyua@msa.hinet.net
Caption: Auto Clamp is a veteran supplier of hose clamps in Taiwan.