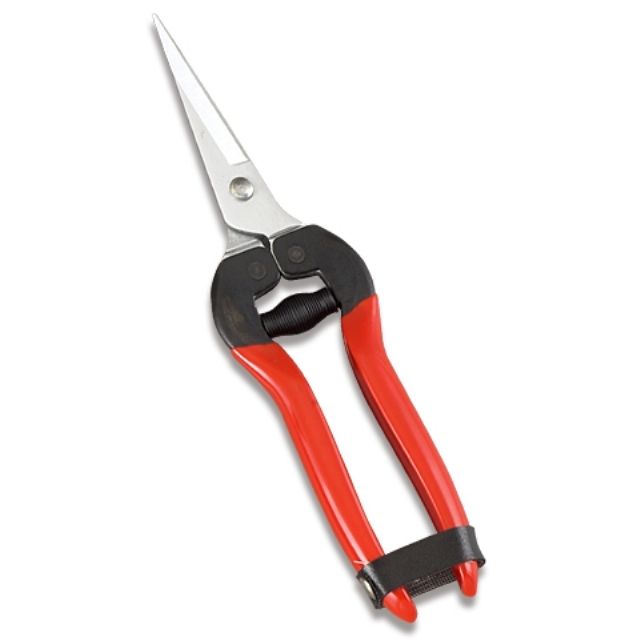 Sample of Chaunn Full's prunners.
Chuann Full Industry Co., Ltd., headquartered in Taichung, central Taiwan, has been specialized in manufacturing a variety of hand tools on an OEM (original equipment manufacturing) basis.
Chaunn Full now offers a broad range of hand tools, including pruners, utility knives, claw hammers, nail-bulling screwdrivers, hollow-core claw hammers, steel-wire cutters, pointed bud, round-nose buds and related garden tools and do-it-yourself tools, which have been exported to the U.S. and Europe.
The firm has come up with a special knife sharpener, which is 7-inch long and has a cross or octagonal edge made of carbon tungsten steel for better durability. Also, the sharpener is available with an ergonomic and slip-proof handle, providing firm, comfortable grips for users. The easy-to-use, multi-purpose tool can be used to sharpen blades of any tools and trim edges of metal parts, and has been patented in Taiwan. (SC)