Trade fair drew over 19,500 visitors worldwide to consolidate reputation as China's largest for aluminum industry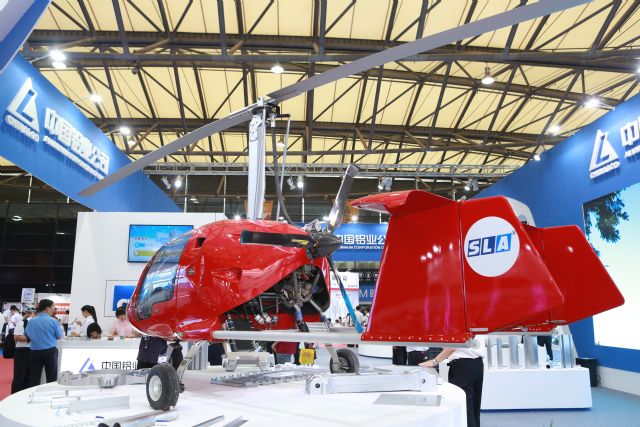 ALUMINIUM China 2016 drew over 19,500 visitors during its three-day run (photo courtesy of the organizer).
The largest trade fair for the aluminum-related industries in China by size, ALUMINIUM China brings together industry insiders and experts, state-of-the-art technologies and advanced applications every year to have served as a leading business platform of this kind in Asia.
In the 2016 edition, the trade fair attracted some 19,530 visitors and delegates from 75 countries and regions worldwide during its 3-day run, with more than 400 exhibitors present.
The quality of visitors remained great. Around one third of the visitors in the 2016 edition were automotive manufacturers and one tenth from packaging and transport sectors. The show organizer, Reed Exhibitions, reports that more than 80% of the visitors play an important role in purchasing decisions.
ALUMINIUM China 2017 will take place from July 19 to 21 at Shanghai New Intl Expo Centre.
ALUMINIUM China 2017 will focus on the automotive light-weighting applications in particular, to help keep participants dated with various multi-material, multi-process and multi-technology solutions.
To better enhance exchanges between suppliers and buyers, the show will offer factory visits for international visitors to collect first-hand information on potential China suppliers as well as host a series of conferences and seminars that cater to producers seeking breakthroughs in product range as well as technical advancements.
Further information on www.aluminiumchina.com/en/.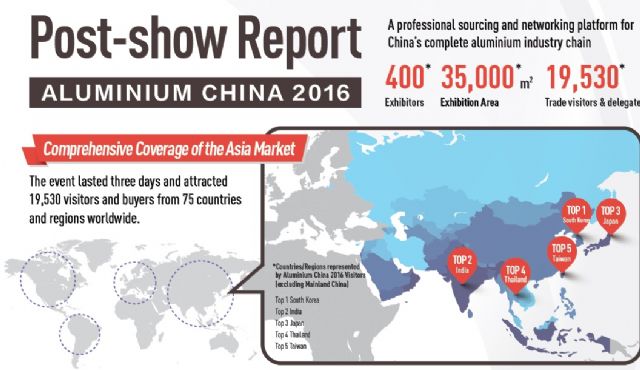 Source: Reed Exhibitions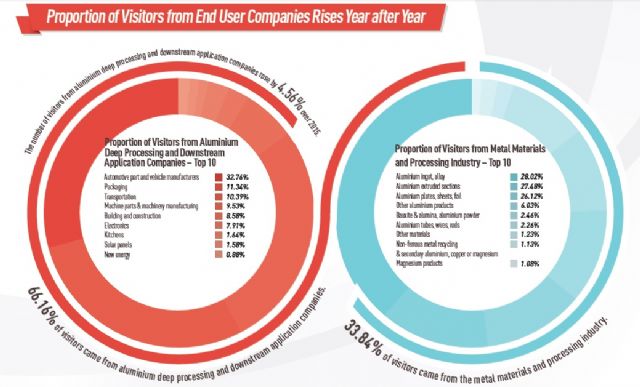 Source: Reed Exhibitions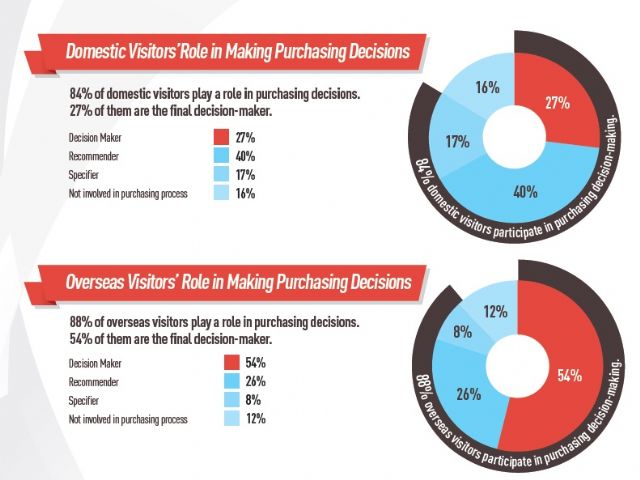 Source: Reed Exhibitions