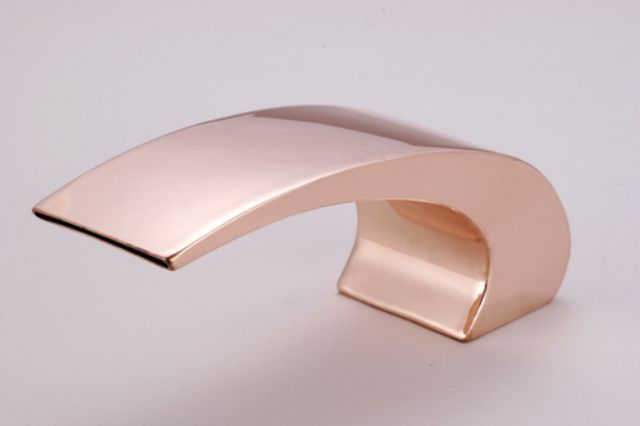 Chang I's bathtub faucet.
Chang I Sanitary Co., Ltd., founded in 2003 in Changhua Country, central Taiwan, specializes in producing bathroom fittings on the OEM (original equipment manufacturing) and ODM (original design manufacturing) basis.
Versed in applying stainless steel to production, Chang I has been recognized as an excellent supplier of stainless steel-made bathroom fittings worldwide, providing a full line of showerheads and shower sprinklers with great quality and competitive prices.
Unsurprisingly, Chang I is also capable of designing new products in line with the newest product trends in the market. Compact looks and bright, mirror-like finish are the most popular features of the company's faucets and shower sprinklers, which have been widely adopted by interior designers in high-end hotels and mansions. Besides, some high-end products have been patented in Taiwan, China, the U.S. and Germany.
Backed by consummate production and R&D capability, Chang I welcomes orders for any customized bathroom fittings made of stainless steel in sizes, functionality and exterior design.
Chang I Sanitary Co., Ltd.
No. 8, Shihtso Lane, Luho Rd., Sec. 2, Lukang Town, Changhwa County, Taiwan
Tel:  886-4-775-6119
Fax:  886-4-775-6155
Email: ci.bmw@msa.hinet.net