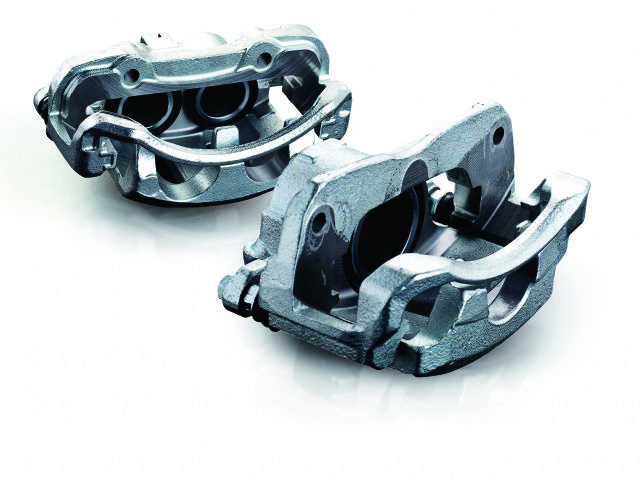 Hwang Yu is a Taiwanese top-end supplier of chassis parts, suspension parts and steering parts.
Established in 1972, Hwang Yu Automobile Parts Co., Ltd. is a globally prestigious manufacturer of aftermarket automotive chassis and brake components, with over 45 years of manufacturing experience.
Hwang Yu's product category includes ball joints, tie rod ends, rack ends, center links, cross rods, stabilizer links, side rod assemblies, idler arms, pitman arms, brake calipers, and so forth, which have been exported globally under its eponymous brand and enjoyed high popularity among professional buyers and end-users for exceptional performance and quality.
Upholding the finest quality, Hwang Yu has put as much effort as it could to stick to the objective over the past decades. In its in-house QC laboratories, a variety of advanced testing and inspection equipment is employed, including a reverse-engineering scanner, torque tester, impact tester, salt spray testing machine, hardness tester, etc. With the aid of the said instruments, the firm aims to assure customers of truly quality products.
Committed to top quality, as well as professionalism and integrity that are backed by its consummate production capability and ample capacity, Hwang Yu is an absolutely reliable, supplier of its kind.
Hwang Yu Automobile Parts Co., Ltd.
No. 486, Zhongyang Rd., Sec. 1, Wuqi Dist., Taichung City 435, Taiwan
Tel: 886-4-2639-4415
Fax: 886-4-2639-6114
Email: three5.hy@msa.hinet.net
Website: www.hwangyu.com