Established in 1996, Unique Lite Industry Co. has worked on the designing, developing and manufacturing of warning lights, electronic amplifiers, sirens, flashing batons, and other products.

Unique Lite's warning light products include multi-voltage strobe lights, LED strobe lights, high-power LED lights, mini LED light bars, mini rotating light bars, revolving beacons, and backup alarms. They have been widely used on engineering vehicles, special-use vehicles, forklifts, and other types of transportation equipment. 

Consummate R&D capability is among Unique Lite's competitive edges. Backed by skillful R&D engineers, the firm has been working out newer and better products by adopting the most advanced parts and components available, as well as trend-leading designs and innovations. 

Among its newer products, the high-performance strobe light model, the SYF212 (12-24V DC) features brilliant illumination with double-flash strobe, rugged die-cast aluminum base for vibration and heat resistance, and replaceable xenon flash bulb.

With abundant know-how, well-honed techniques and outstanding management, the company is capable of offering not only products with top quality and competitive prices, but also efficient sourcing services as required by customers.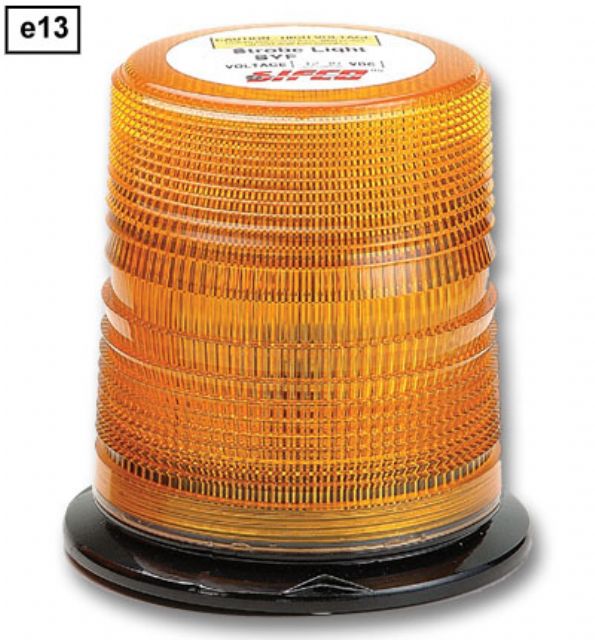 Sample of Unique Lite's high-performance strobe lights (Double-flash).
Unique Lite Industry Co., Ltd. 
3F, No. 369, Zhongshan Rd., Sec. 2, Zhonghe Dist., New Taipei City 235, Taiwan
Tel: 886-2-2225-3438 
Fax: 886-2-2225-3440 
E-mail: simon@uniquelite.com.tw 
Website: www.uniquelite.com.tw