Strobe lights, light bars and sirens, LED light bars, signal lights, warning lights and traffic batons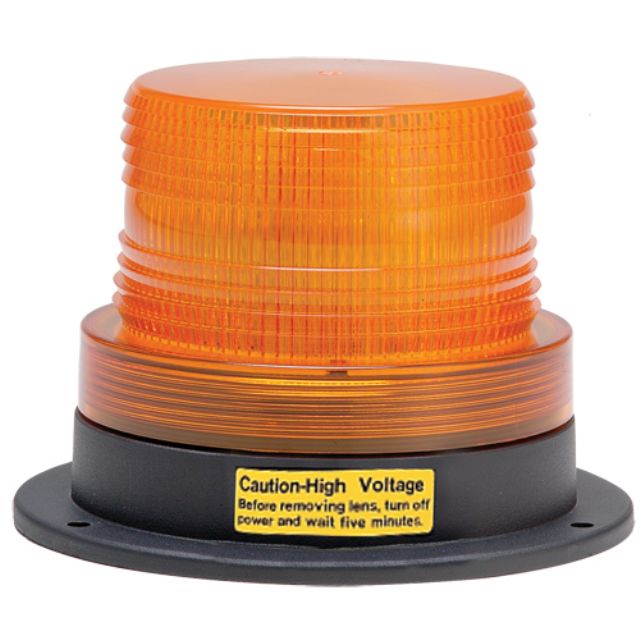 Ching Mars' CAX45 strobe light has passed CE and UL testing.
Established in 1985, China Mars Corporation is a specialized maker of various strobe and warning lights for use in vehicles, with nearly 30 years of expertise to be well recognized by professionals all over the world
Decades of focus on R&D and customer satisfaction has seen company build a solid ground in the global supply chain of auto strobe lights and served capably as a world-caliber OEM.
The firm rolls out a wide spectrum of auto warming and strobe lights, comprehending multi-voltage strobe lights and LED strobe lights, light bars and sirens, LED light bars, siren amplifiers, security strobes, emergency lights and spot lights, AC strobes, revolving lights, signal lights, traffic batons, back-up alarms and JSPS strobe lights, as well as motor sirens and megaphones, safety equipment and power window switches.
With strong customer support & quality products, the ISO90001-certified maker has developed into one of the most reliable suppliers for clients around the world, underpinned by its motto "Our principle is to produce high quality products and provide the best service to our customers."
Ching Mars Corporation
10F, No. 502, Daan Rd., Shulin Dist., New Taipei City, Taiwan
Tel: 886-2-8687-3877
Fax: 886-2-8687-3833
Email: sales@chingmars.com.tw
Website: www.chingmars.com.tw