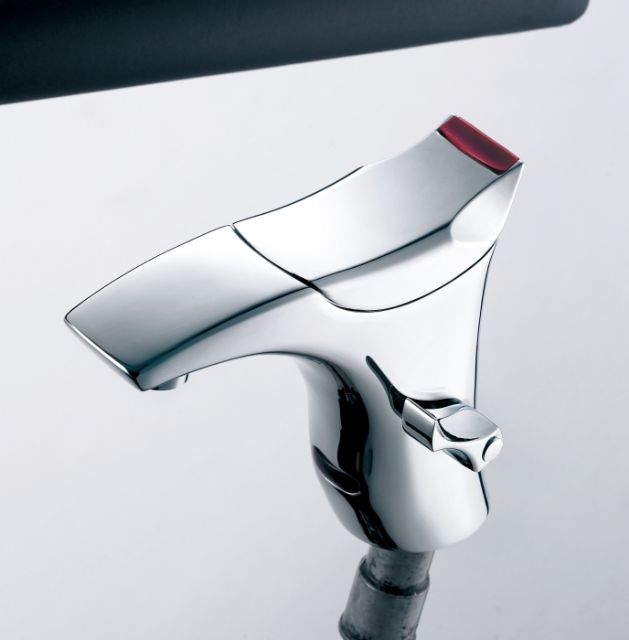 Chang Yi Shin's automatic faucet.
Chang Yi Shin Co., Ltd. is a seasoned expert in producing automatic faucets in Taiwan. The company is the most capable manufacturer equipped with automated circuit-board testing instruments, soldering line, and circuitry testing equipment.
The company is capable of rolling out a wide product range, including manual/automatic faucets, automatic urinal flusher, bathroom accessories, aerator, super efficient controllers for ceramic urinal flusher, etc.
The company is proud that it has never diverted from producing high-quality products since its inception several decades ago. The company's products meet UPC, CE, and FCC international quality standards. Beginning in 2004, the company set up a division specializing in bronze to engage in the production of automatic sanitary and bathroom equipment.
Thanks to its concentration on high-quality products, over the past few years the company has seen a return of former customers who tried to procure low-priced but inferior-quality items from developing nations.
Ever since its inception, the company has never stopped developing advanced products to meet special requirements of customers worldwide. Recently, the company introduced a new product series, including infrared sensor faucet and urinal flusher. 
Chang Yi Shin Co., Ltd.
No. 15-1, Puwei Lane, Toulun Li, Lukang Township, Changhua Hsien, Taiwan.
Tel: 886-4-771-0685
Fax: 886-4-771-4702
E-mail: changyis@ms62.hinet.net
Website: www.changyishin.com.tw