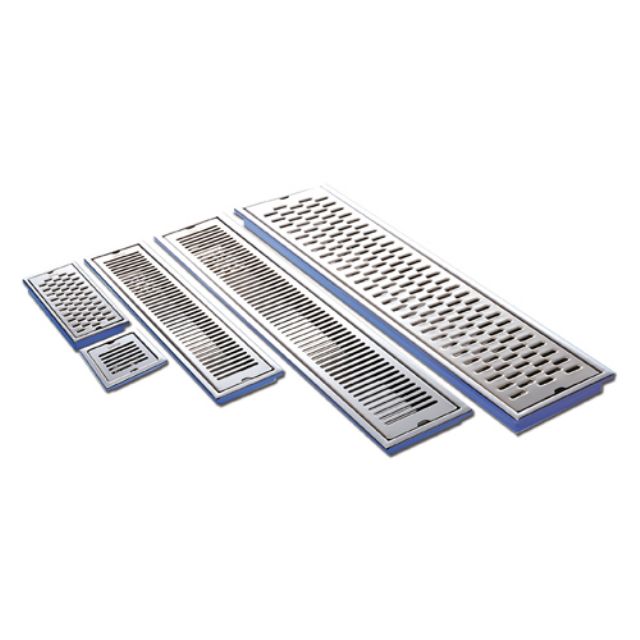 Sample of Bolin's shower drains.
Well-known as the supplier of ERIC-branded bathroom fittings, Bolin Corporation, headquartered in Taichung City, central Taiwan, has launched its newest stainless steel shower drain series.
For durability and visual attraction, the series are all made of 304-graded stainless steel, with bright surface and optional thickness of 1.2mm and 1.5mm. Also, the perforations of the drain cover are available in an oval or rectangular form, and the drain cover is slightly radian-shaped to enhance drainage efficiency and structural strength.
Besides, the company also provides different drain fittings to enhance practicality of the series. For example, the company's newly launched strainer features a patented basket, which can prevent solids and waste from flowing into the pipes, and keep away sewer gas and flies. 
Bolin Corporation
No. 77, Dalong Rd., Nantun Dist., Taichung City, Taiwan
Tel: 886-4-2325-8210
Fax: 886-4-2325-8016
Email: sales@bolin.com.tw