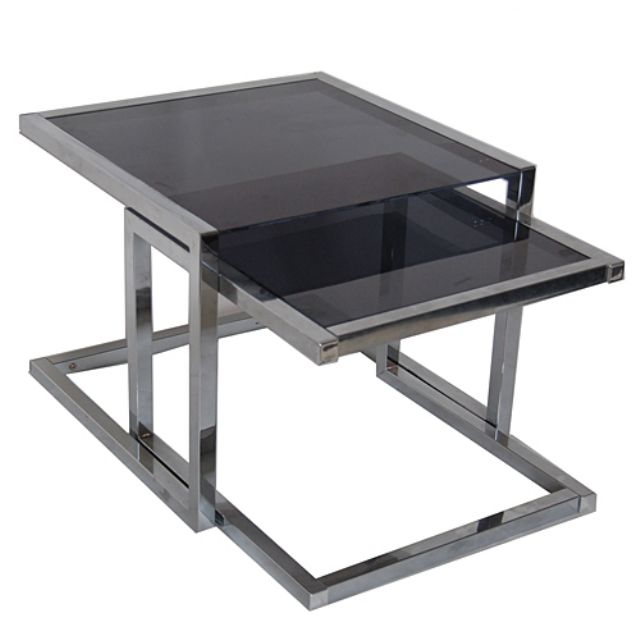 Sample of Che Ho's self-developed occasional table.
Established in 1993, Che Ho Co., Ltd. is a dynamic furniture manufacturer of a wide variety of furniture items, including TV stands, display stands, garment racks & hangers, bookshelves, cabinets, and other K/D furniture, which are suitable for living room, bathroom, bed room and kitchen.
"Our products are made mostly of metal tubes, iron wire, glass, cloth and fiberboard," says Shih Meng-jung, chairperson of the company. "In addition to self-developed items, we also generate custom-designed products."
Recently the company has developed a figure-shaped K/D garment rack, which is compact and has a 360-degree swivel function. Through traders the company's products are 100% exported globally.
Che Ho Co., Ltd.
No. 40-6, Niaosung Lane, Chiatou Village, Huatan Hsiang, Changhua Hsien, Taiwan 503
Tel: 886-4-787-6173
Fax: 886-4-787-0979
E-mail: chea173@ms38.hinet.net