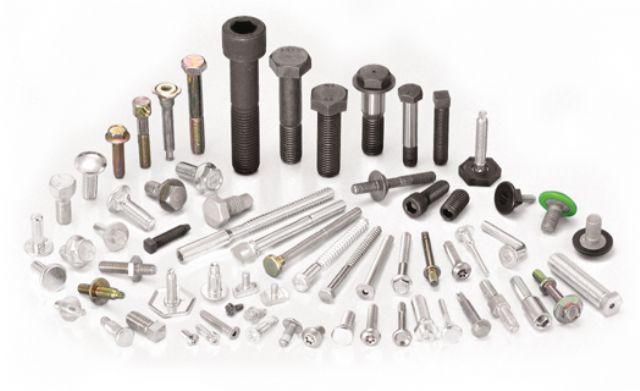 Linkwell supplies a variety of fasteners.
Since its establishment in Taipei City, northern Taiwan in 1977, Linkwell Industry Co., Ltd. has made a name for itself and aims to continue offering exceptional fasteners and service.
Linkwell's fastener category covers a wide range, including screws, nuts, washers, bolts, studs, threaded rods, rivets, pins, rings, and anchors. The company also accepts customers' samples and orders for non-standard products made by hot- or cold-forging processes, such as machines, turned and press-stamped parts.
Besides, to deliver fasteners suitable for different applications, the company offers  products made of carbon alloy steel, stainless steel, aluminum, solid brass, copper, silicone bronze, and titanium.
Customers can specify products to meet international standards, including ANSI, ISO, DIN, BS, JIS, and AS, as well as customized standards.
Moreover, the company provides many kinds of packaging options, saving  considerable time and costs for customers.
This ISO-9001-certified company is equipped with efficient production processes and welcomes orders of various specifications, making the company and its customers very competitive worldwide.