Since its inception in 1993, Sheng Yang Metal Co., Ltd. has been devoted to manufacturing hand tools mainly on the OEM and ODM basis.

The company now supplies a wide range of quality hand tools, including pliers, socket wrenches, tool kits, bit sets, magnetic screwdriver sets and related auto repair tool sets. Also, the company also accepts orders for products with customized specializations and designs.

The company is noted for its consummate production and R&D capability, and has been sensitive to market trends, thus having worked out quite a few popular hand tools featuring streamlined bodies, light weight, excellent durability, high torque force and reasonable prices to establish a higher profile in the line.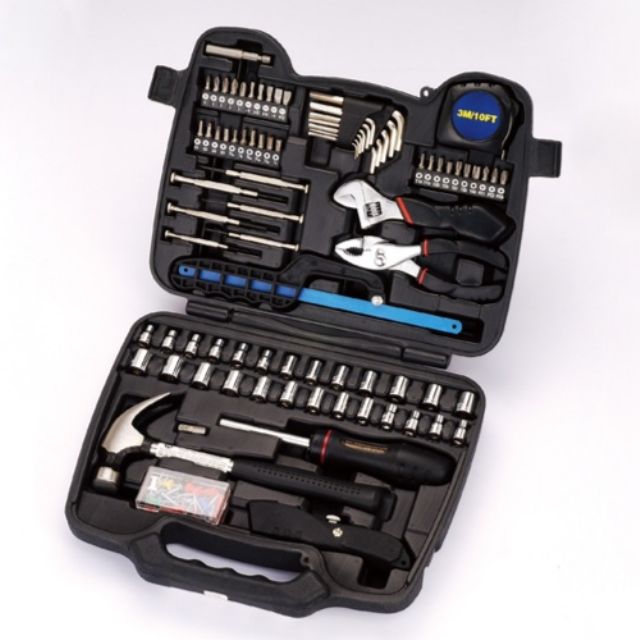 Sheng Yang's 90-piece tool set for DIY users.
Sheng Yang Metal Co., Ltd.
No. 1, Lane 73, Tungnan Rd., Tali Dist., Taichung City, Taiwan
Tel: 886-4-2495-3142
Fax: 886-4-2492-7149
Email: s8486366@ms15.hinet.net
Website: www.shengyang-tools.com