Top 120 exhibitors with 170+ booths staging the most professional auto parts & power trade platform in Myanmar!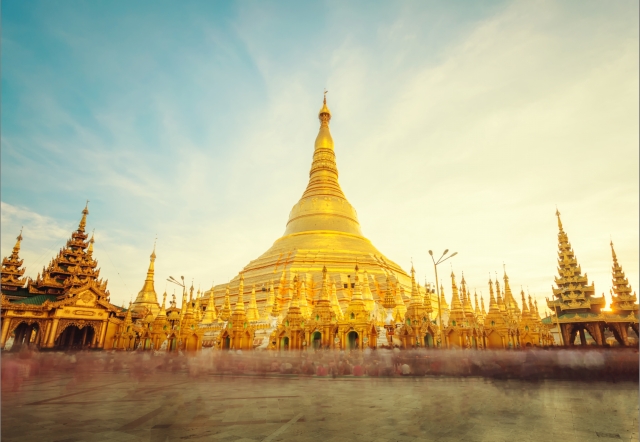 Myanmar International Auto Parts & Accessories Exhibition 2017 (Auto Expo Myanmar 2017) and Myanmar International Electrical, Electronics & Electric Power Equipment Fair (Power Expo Myanmar 2017) unfold Sept. 28 to Oct. 1 at Tatmadaw Exhibition Hall, Yangon, Myanmar.
These events will join 120 exhibitors to use 174 booths who are showing the best from 8 countries. More than 5,500 visitors will eagerly scout these products that target the markets of Myanmar. Seek and sign the deals at your most focused expo!
It's also sponsored by core members of UMFCCI (The Union of Myanmar Federation of Chambers of Commerce and Industry), MIA (Myanmar Industries Association), Myanmar Automobile Manufacturers and Distributors Association (MAMDA) and Associateship of Government Technical Institute (AGTI) - the most dynamic and influential units in the business community of Myanmar.
For four-days, this event showcases the best selection of automotive parts & accessories, automobile electronics, engine parts, motorcycle parts & accessories, repair & maintenance tools, wheels and tires & rims. Power Expo Myanmar plugs in electronics, Taiwan's largest industrial sector, to showcase top electric power equipment, electrical equipment, electronic products, energy equipment, generators, motors & pumps, power supply equipment and cable & wire.
One visit to Auto & Power Expo Myanmar lets you meet Taiwan's best exhibitors like Taiwan Excellence, Her Chee Industrial, Uni Auto Parts Manufacture, Good Will Instrument, Taya (Vietnam) Electric Wire & Cable J.S., Myanmar Tatung, and Allis Electric.
The show includes the first-ever Thailand Pavilion organized by Thai Auto Parts Manufacturers Association (TAPMA). Displays at the Taiwan Excellence Pavilion include 60 award-winning products from 30 Taiwanese brands which have been accorded the Taiwan Excellence Award. These products are recognized for their excellence in R&D, design, quality, marketing and manufacturing. A few awarded products include: the Super Wide-Angle Car Video Recorder (TRANDSCEND), the Mirroring and Back-Control IVI System (UniMax), the Smart Panel Electric Winch (COMEUP), and the Highly Efficient WPI Motor (TATUNG).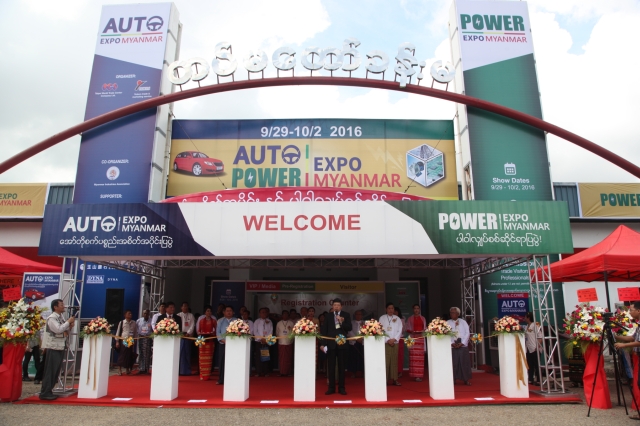 4 Big Attractions at Auto/Power Expo Myanmar 2017
For more information, please visit: www.myanmarfairs.com Facebook: myanmarfairs