To upgrade Taiwan's offshore wind power industry, China Steel Corporation (CSC), the largest steel maker in Taiwan, hosted 2017 Kickoff Meeting for Wind-Team Alliance the firm initiated and founded last September, welcoming four new global wind turbine system providers, namely GE, Hitachi, SGRE (Siemens Gamesa Renewable Energy) and MVOW (Mitsubishi Vestas Offshore Wind), as new team members.

The alliance's work is divided into the machine and power areas, with members including Yeong Guan, China Steel Machinery, QST, Chunyu, and Walsin, engaged in the former, and others, such as Delta, Tatung, Shilin and Teco, involving in the latter.

As sidekicks for the alliance, MIRDC (Metal Industries Research & Development Centre) offers technical support, while the Taiwanese government provides necessary financial subsidies.

Wang Shyi Chin, executive vise-president of CSC, noted that over the past one year since the alliance was formally founded, CSC, along with MIRDC and wind energy experts, has continuously visited alliance members' plants, to help perform technology gap analysis for locally made wind turbines and come up with practical and sustainable solutions.

Representing a potential source of necessary technologies, knowledge and skills, the addition of the four globally prestigious wind turbine system suppliers mentioned above to Wind-Team Alliance membership is expected to enable alliance members to better narrow the technology gaps.

With the four global wind turbine system providers joining Wind-Team, CSC expects Taiwan's importance in the global wind turbine industry as a parts supplier for the time being to be significantly enhanced as an equipment maker and a solution provider in the future, so as to facilitate local companies' entry into the wind power market in Pacific Asia.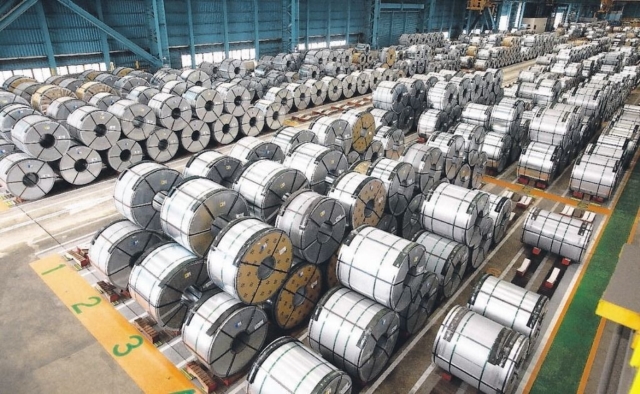 CSC plant (photo provided by UDN)