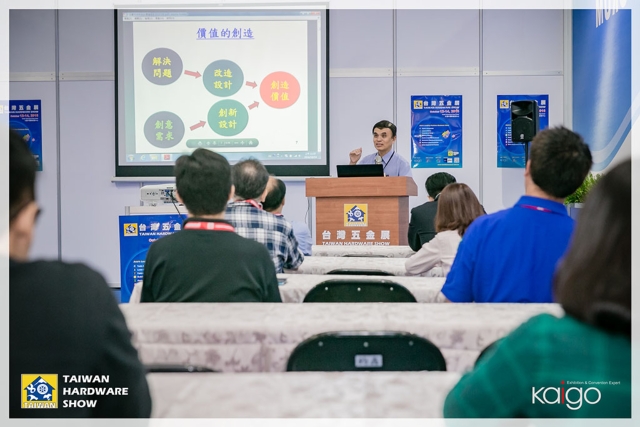 Highly regarded as Taiwan's foremost business networking and information-gathering platform for the hardware sector, THS is augmented by the annual industry forum. The forum aims to provide participants with critical market insights on key industry developments and optimized opportunities to propel their business further into larger foreign markets.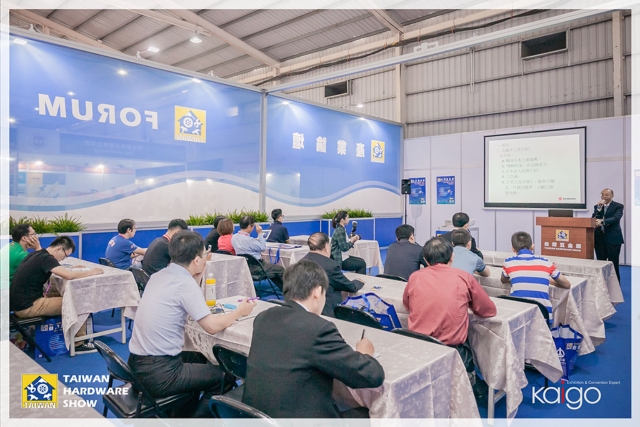 The 2017 edition will again bring the latest market information and the cutting-edge industrial technology to all audiences. Dr. Yu-Rui Hsu of Metal Industries Research & Development Centre will be delivering his speech on "analysis to the development trend of Vietnamese hardware supply chain"; meanwhile, Mr. Handy Chang, the CEO of Indotrading, will present "the economic situation, trends, and customer behavior of Indonesian hardware market".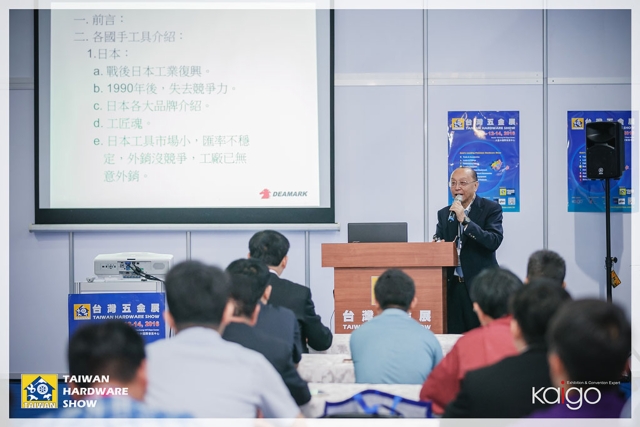 More insights and business opportunities about ASEAN countries will be revealed by these two professional speakers. At the same time, Henkel will demonstrate how Loctite, their state-of-art adhesives, helps to improve the performance of hardware tools while dealing with the grease is always a difficult problem. A precious experience sharing of branding, image revolution, and product promotion will be brought to all participants by Mr. James Soames, CEO of Subkarma. In sum, the intellectual discourse is aimed at propelling Taiwan's manufacturing capabilities and exports further.